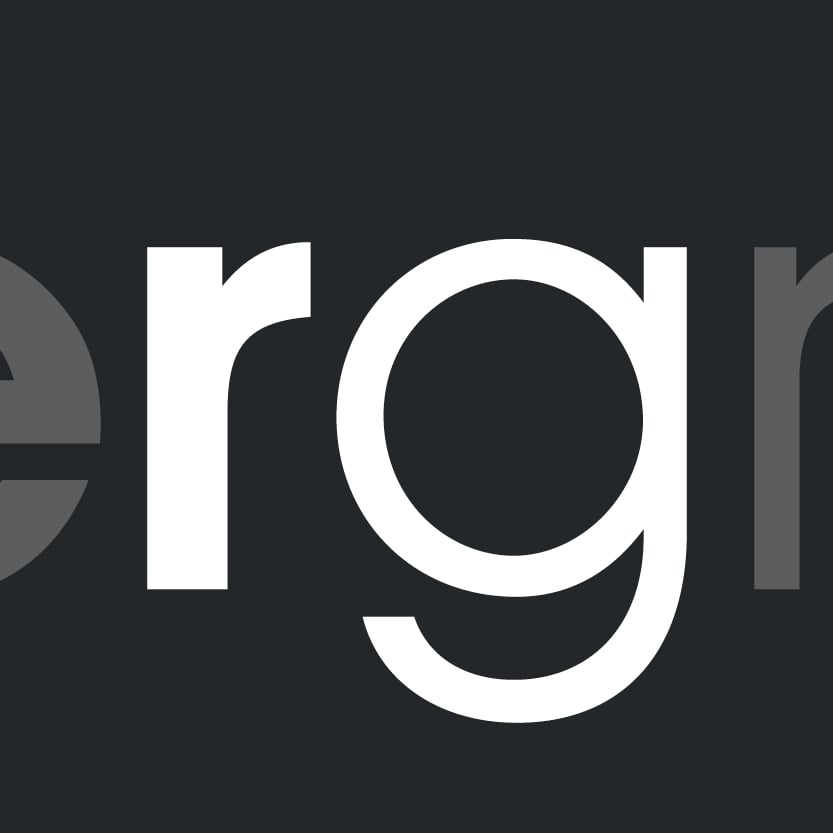 Rapiergroup has been named as a leader in people management practice globally, having been shortlisted as a finalist in the Reward and Recognition category at the annual Investors in People Awards, being held in November.
The Awards celebrate the best people management practices amongst Investors in People accredited businesses with finalists representing the best of the best worldwide.
The 12 Award categories recognise the organisations that have achieved the highest standards. There are a range of Award categories, focusing on the main elements of what it means to be an Investor in People, from Excellence in Leadership and Management to Excellence in Social Responsibility to Reward and Recognition of employees. The Awards provide the opportunity to benchmark against high performing organisations globally.
Paul Devoy, Head of Investors in People, said:
"Once again we have been overwhelmed by the number and calibre of entries received for the Investors in People Awards. It's fantastic to see so many organisations nominated for outperforming in their sector, demonstrating great people management practice and a commitment to staff development."
Helen Seaman, Managing Director at Rapiergroup added:
"We couldn't have been more proud that we achieved Investors in People Gold, especially since we had only achieved the Silver accreditation less than a year earlier. A key area we focused on was the reward and recognition of our employees which included the creation of the Reward and Recognition team (made up of employee volunteers).
This team are empowered to find out what is important to our people, along with implementing various incentives and have the responsibility for deciding how the Reward and Recognition fund is spent.
Examples of spend in the last year have been a Nespresso coffee machine, monthly neck and shoulder massages, monthly company lunches, Perkbox subscriptions and additional paid days off over the Christmas period (allowing the office to be closed for an extended time).
It's great to see that our goal of making Rapiergroup the workplace of choice has really paid off and we are thrilled to be finalists in the Investors in People Awards 2017"
Find out more about Investors in People.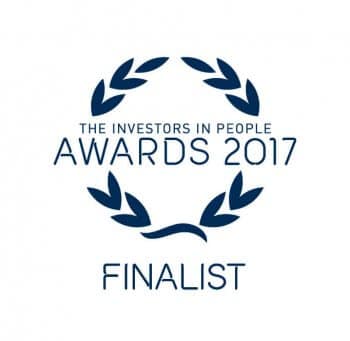 Subscribe and stay up to date
No spam, we promise! You will only
receive essential emails.