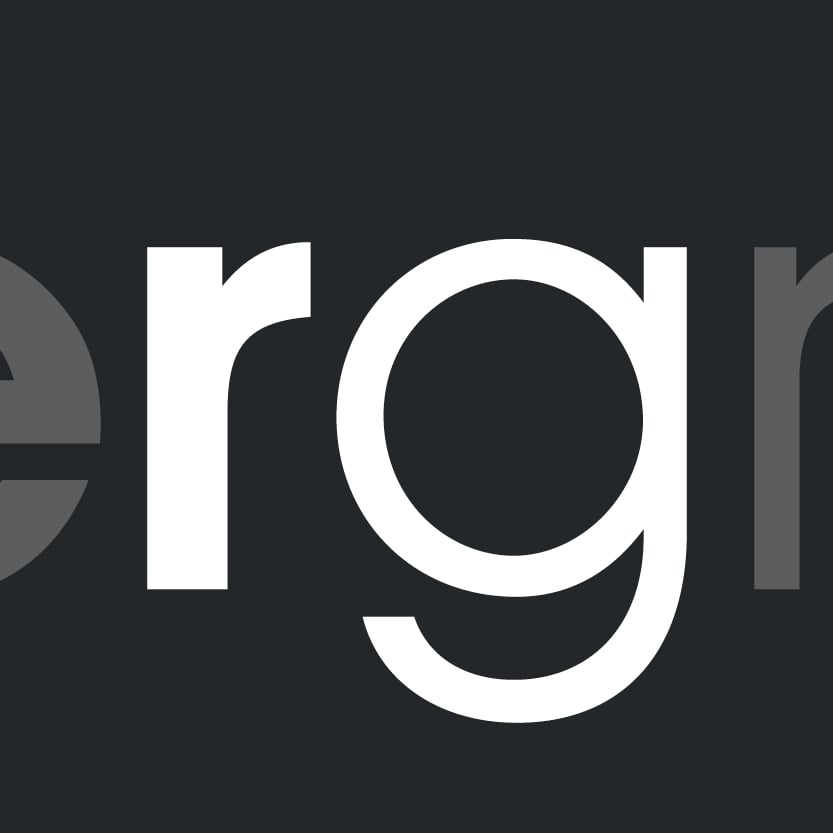 It takes two to tango, and it takes twenty or more to put a compelling experience together – whether that's an exhibition stand at an event or an entire conference. Each one plays their part, from the initial idea to the final execution. Live events companies have a chain of command like any other business, and event agency teams work with a coalition of experts and partners to bring an exhibition stand design to life.
We'll start by looking through the roles - the job titles you'll encounter and what they do at the planning and delivery stages of the project. Then it'll be time to meet our team, and put some names and faces to the kinds of expertise we bring to those roles.
Planning
The Managing Director works at board level on the event agency's side. You may not have direct contact with them, but as far as the agency's concerned, they're the first and last point of responsibility for every project. In practical terms, the oversight of creative design and output comes from the Creative Director.
The Client Services Director is generally your highest point of contact with the event agency, and your point of escalation for any issues you have with the process. They also carry out strategic oversight, with senior directors taking on the larger accounts.
Day to day, though, you'll mostly be working with a Project Manager. They're responsible for development, production and delivery - actually putting your design and materials together, bringing them from the initial proposal to the onsite deployment.
While Project Managers work on individual events, Programme Managers – as the name suggests – manage a wider programme of live events and exhibitions. This could be a series of global exhibits required by a big pharma firm, for example.
Senior Digital Producers have a planning and oversight role too, ensuring the creative consistency and integrity of a digital product. Essentially, they make sure the digital aspects of an event work smoothly with and match the physical.
Delivery
The senior figure here is the Head of Production. They're responsible for the technical production and quality control of the largest and longest term exhibits and events.
Beneath them, a Production Manager plans and organises production schedules, estimates and negotiates budgets and timescales, and carries out quality control on the actual building, printing and making activities. They're aided by Project Assistants, who each specialise in a single aspect of the project such as logistics.
3D Designers work on different aspects of a project, depending on seniority. Senior designers produce creative-led spatial and digital designs: they come up with the concepts, visualisations, and final realisations of the project. Junior designers are responsible for space planning, working drawings, visualisations and costing packs - making the ideas work as real things that are built in real places.
2D Designers have a similar breakdown - the seniors work on brand consistency throughout the design, visualisation and realisation stages, the juniors on individual concepts, artworks, and print-ready files.
The Senior Motion Designer explores, conceptualises and crafts motion designs, applying graphic design principles to video production and bringing the right information across as clearly and powerfully as possible. Motion Designers working under them are involved in the practical design process - concept design and development, storyboarding, animation and production of video resources.
The Health, Safety and Environment (HSE) Manager has a wide remit, which primarily involves advising and assisting the operational managers on-site to keep everyone and everything as safe as possible.
Working with us
The world is always changing. The traditional relationship between an agency and their client is being challenged. That's why we provide a scalable and more dynamic approach to meet the needs of our clients, who now operate across a much larger ecosystem with more complex event strategies and tactics involved.
Before we embark on project delivery and programme roll out, we like to highlight the specialisms from our agency that you can call on when you need them. Our access to specific expertise in business strategy, finance, operations, creative, strategy, digital, and data territory is what lets us go beyond "event consultants" and work as a true strategic partner.
In-house, Helen Seaman (Group Managing Director) brings skills in financial planning & strategy, foreign exchange management and business strategy. Chris Whittaker (Operations Director) has a background in global programme management, procurement and supplier network management that lends itself perfectly to large-scale logistical operations.
Chris Litchfield (Creative Director) is a trusted brand guardian, with extensive strategic consultancy and delegate experience and a broad network of talent on call in his content and strategy team. Finally there's Rob Brazier (Director); seasoned strategist and internal lead on stakeholder management. Rob blends content, strategy and broad data interpretation, drawing on market intelligence and trends in the exhibition ecosystem as a whole to link every element of an event strategy together.
Without our dedicated team no project would be delivered on time, on budget, or to the quality standards we ourselves and our clients expect.
We want to help you build your dream stand. You bring us the vision, and we'll bring you the right people.
Subscribe and stay up to date
No spam, we promise! You will only
receive essential emails.