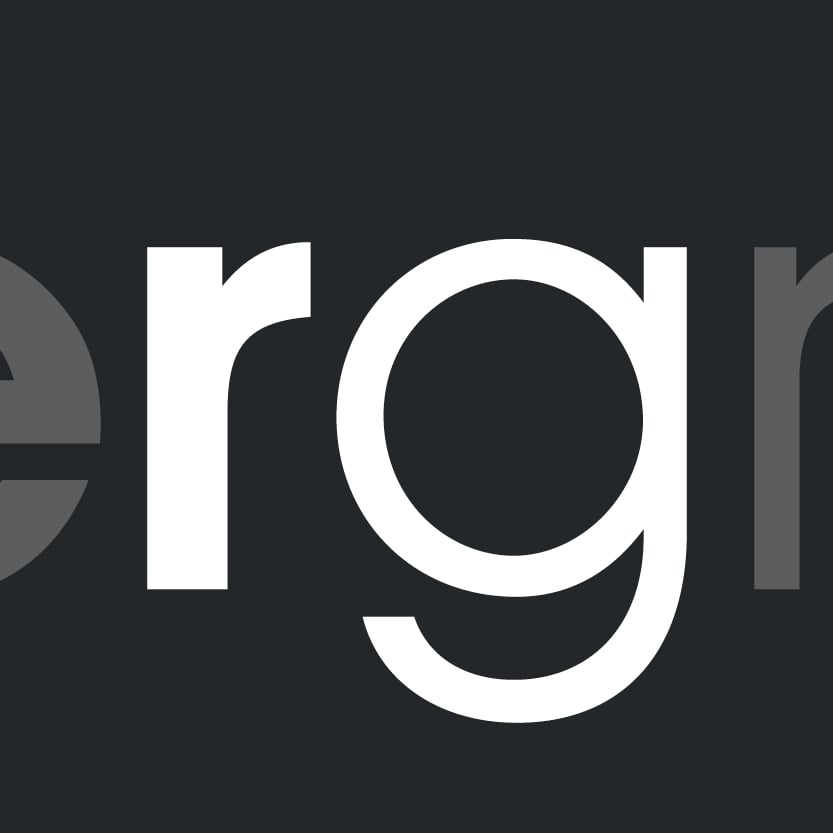 Christmas is the busiest time of year for retail, which is why the biggest stores invest so heavily in eye catching window displays. We're not in the retail business ourselves, but we appreciate creative with the wow-factor - events, after all, have to similarly grab attendees' attention. So without further ado, here's our round up of some of the best Christmas displays from 2018.
1. Fortnum and Mason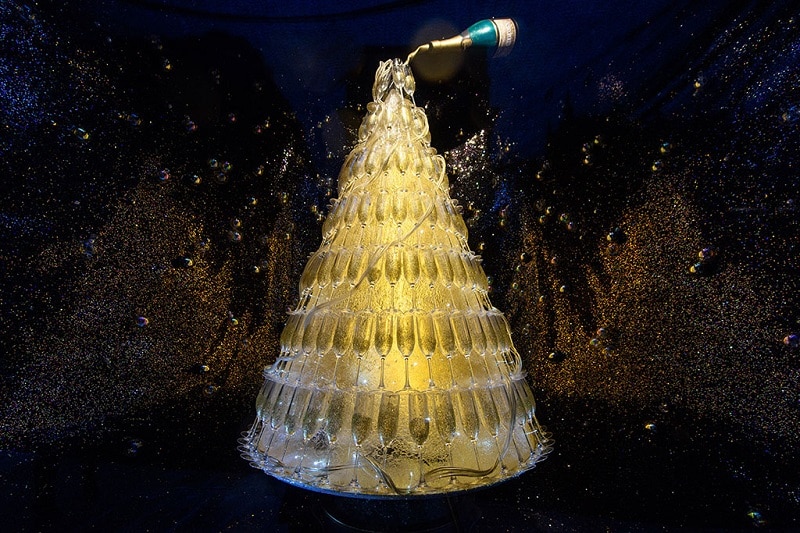 The luxury retailer has brought a larger-than-life Christmas to its windows this year. With a slight nod to Disney classic Beauty and the Beast, they've invited us to be their guest with enchanted champagne bottles, mince pies and even lobster. The opulent luxury on offer represents the Fortnum and Mason brand perfectly.
2. Carnaby Street
With plenty of retail competition in central London, the Carnaby Street team go all out every year, and 2018 has proved no exception. To coincide with the release of the 'Bohemian Rhapsody' film, the street has been decked in multicoloured neon lyrics from the famous Queen song, creating an extremely visual, Instagram-worthy Christmas display.
3. Mousehole
An effective Christmas display doesn't have to be in London, or even in a busy shopping centre. Cornish village Mousehole has become known for its harbourside Christmas display, made up of over 7,000 twinkling lights. The tradition was started in 1963 by local artist Joan Gillchrest, and is now created by a huge team of local volunteers.
4. Selfridges
With a window display unveiled all the way back in October, department store Selfridges was determined to 'rock' Christmas this year. With an updated take on a bearded older man in leather boots going on tour, they re-imagined Santa as a rockstar, complete with microphones, electric guitars and even a glittery jumpsuit.
5. Westonbirt Arboretum
You may first think of its autumnal splendour, but the team at Westonbirt Arboretum also put on a Christmas display that warmly welcomes in visitors at this cold and dark time of year. The trees are illuminated in magical multicolour, with a different mile of pathways chosen every year. This year there's even an outdoor disco ball twinkling among the branches.
6. The Churchill Arms in Kensington
Forget decking the halls, how about decking the pub? The Churchill Arms in Kensington goes all out with its Christmas display, garnering column inches and Instagram posts a plenty. Roughly 80 trees and around 18,000 light bulbs decorate the pub, which has a year-round reputation for ostentatious displays - it's covered in flowers during the summer months.
7. Waddesdon Manor in Aylesbury
In an interesting twist on traditional festive materials, these tree-like sculptures made from glass bottles line the pathways leading up to the historic Waddesdon Manor in Aylesbury. Created by artist Joanna Vasconce, the trees are on a steel frame and lit by LEDs from within. In the wake of Blue Planet II, an environmentally-conscious Christmas is certainly a topical take.
8. Oxford Street
The commercial side of Christmas isn't always so easy to escape, so picking a display inspired by nature is a clever move on the part of one of the UK's busiest shopping districts. Oxford Street in central London has this year been festooned with a stunning display inspired by falling snowflakes. There was also no big switch-on, with smaller scale events in stores up and down the street instead.
9. Trinity Close, Burnham-on-Sea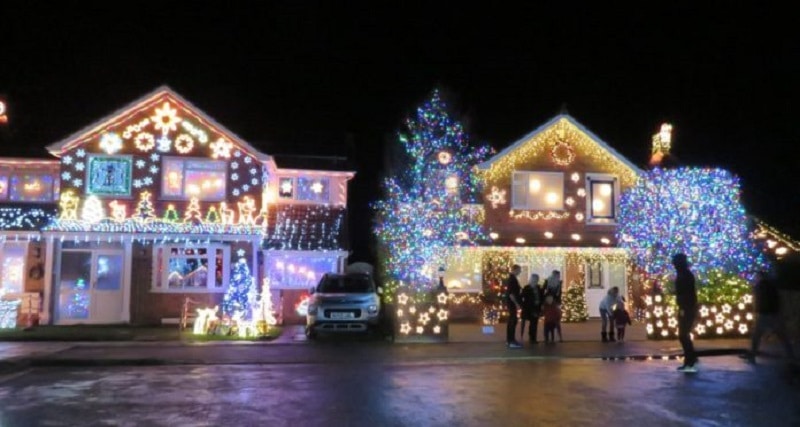 The residents of Trinity Close in Burnham-on-Sea have become famous for their extravagant display - each house is festooned with bulbs, drawing crowds from miles around and even national press. But this isn't just some sort of festive competition - this incredible community effort raised over £1,000 for local charities within the first week of being switched on.
10. The Eden Project
Light projectors and lasers bring a fun and futuristic side to Christmas in this tropical paradise. The Eden Project's 2018 show has called on experienced light and sound artists who have worked at Glastonbury Festival and on Björk's live shows. The Eden Project biomes are lit in glittering multicolour, and as visitors roam they can interact with live light sculptures, creating an imaginative and forward-thinking festive experience. Sometimes we feel we can know what to expect from a Christmas display. But hopefully this collection of interesting, fun and unique displays offer a little food for thought if you're looking for inspiration for next year.
Want some creative inspiration for your event or exhibition? Take a look at some of our projects here.
Subscribe and stay up to date
No spam, we promise! You will only
receive essential emails.