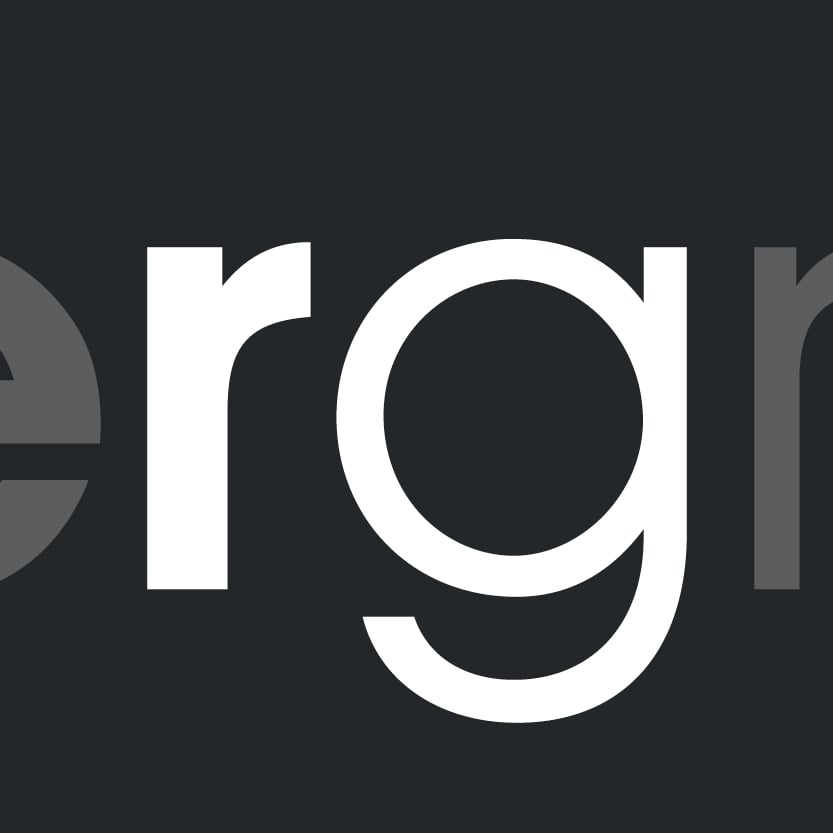 We all know that in the virtual world there has been a huge drive for sponsorship and exhibition. The income is important because it supports the cost of the event, and we have seen success in content that has performed well in terms of engagement, especially hot topics, product launches, etc. However, the exhibit side of things has told a different story. Unless exhibitors have had something really big to showcase, like the launch of a product, the engagement has been perceived to be very low.
People are now questioning whether virtual exhibitions deliver return on investment, and some exhibitors have ruled them out completely.
It is difficult not to be influenced by the large attendance figures of a virtual event, but just because 8,000 people have registered doesn't mean you will get 8,000 visitors. Let's face it, if you had an exhibition stand at an in-person event, how many of the total visitors would have engaged with you?
One exhibitor with a virtual exhibition presence at a show of 11,000 delegates had 400 engagements throughout the show. They were very disappointed with that considering the size of the audience. But is 400 engagements really such a terrible figure?
We know that the transition to virtual opened things up to a much wider audience for that show. What we don't know is who that audience is made up of, the different personas and profiles. The organisers don't provide that information. We have no way of knowing what proportion of that 11,000 people were actually relevant to this exhibitor. If it turned out to be 600, then 400 of that figure would seem like a much better result.
We believe the key lies in how visitor and user behaviours have changed and continue to change. Following a year of virtual, we know that people are really missing networking, which has been largely absent from the virtual experience.
But was the networking aspect of the pre-pandemic, in-person experience really optimised? We think not. For years we have seen exhibition visitors looking for places to hang out and network with their peers, but this element is often not catered for enough.
So when we get back to in-person events, will people actually want to spend five hours a day sitting in conference rooms? Perhaps not. We can see that the trend is shifting towards a much more flexible approach. One where people can choose the sessions that they want to attend in person. Then, as it suits them, they can engage with conference content in a more relaxed and informal setting with peers and colleagues.
Let's just imagine the music festival experience. An act can be enjoyed on a main stage where people are up close and part of the crowd, but it can also be enjoyed via large relay screens to those who might want to relax on the grass and picnic with their friends. Two very different ways to engage, offering choice and personalisation of individual experiences.
Increasingly, we are hearing about the festivalisation of events, but most organisers still have quite a way to go with this.
Some simple changes are all that is needed. A good start would be the creation of more hangout spaces within the exhibition environment, where content could be broadcast and people could relax and network at the same time. Why not also offer power, and a variety of seating, helping visitors to connect digitally at the same time.
Exhibitors can embrace this trend too. Instead of an army of reps, and aggressive sales and product promotion, creating a welcoming environment where people can hang out could help build brand awareness and trust. Most brands are now shifting to this approach rather than the traditional sales methods, and exhibitors have an opportunity to embrace this too.
In terms of sponsors, rather than just offering them a traditional exhibition presence, some companies may benefit more from sponsoring key event networking areas and hangout spaces. Their brands could have the exposure they seek without the need for an exhibition stand of their own.
If you are an exhibition organiser, it is worth engaging with potential sponsors about these types of ideas. You may just find there is a much bigger appetite for these ideas than you first thought…
Subscribe and stay up to date
No spam, we promise! You will only
receive essential emails.