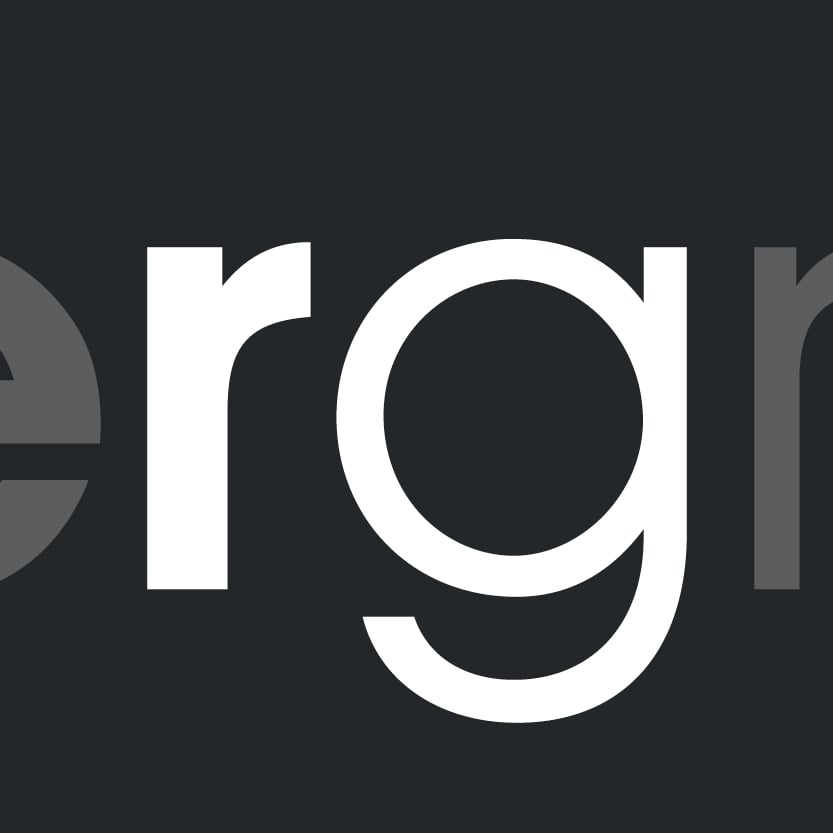 Let's take a moment to travel in time back to March 2020. This was a time before virtual, hybrid or blended events became a subject that everyone wanted to talk about. The scale of the pandemic was becoming a reality and the planning for in-person events was stopped in its tracks.
Suddenly, there was a big race to virtual and a great sense of excitement and anticipation from potential audiences.
It soon became apparent that the traditional economic models would not transfer over to the virtual world. With big questions over the feasibility of sponsorship and exhibition, many organisers took the decision to make their events free and focus purely on the creation and sharing of content. Things were kept simple, which was the right thing to do at the time for most organisers.
However, what surprised a lot of organisers was how their registration numbers went through the roof, often doubling. Great! Or is it?
If your event has a relatively consistent number that represents your loyal audience, and it doubled last year, do you really understand what that whole new audience was made up of? Also, can you see against your total numbers the number of people who attended meaningfully? What was the level of engagement? The lessons we have learned in working with our clients tend to cast doubt on the importance of large registration numbers, especially the free events. Free is fine if you are seeking purely to grow your database, but just be clear on what you ultimately want to achieve.
To charge or not to charge?
We believe there should always be some form of charge, even for a virtual event. It should be proportionate, but the charge means that attendees are making a genuine commitment to the event which tends to lead to more meaningful engagement. You have to make the charge worthwhile though!
It is really important to get an understanding of the exact makeup of the audience rather than just the numbers. Specialisms, interests and nationalities are all valuable to know. If a large proportion of the new audience is made up of a market that is not relevant to you, your benchmark on the audience number needs to be reduced.
When we start to think about in-person and blended events for the remainder of 2021, we have to question how many people will be willing to pay when in 2020 the event was free. If your audience doubled last year, what will be the effect of introducing a price point this year? Could your numbers go back to where they were before, or have you now engaged with a new audience that could grow your event further?
If content was available for free last year, is there a danger that it has been devalued as a result? If so, what about your future content? Can you differentiate it enough to justify a cost?
What are the true costs you need to consider?
When considering blended events, the costs are definitely not the same as before. There are new roles and duplications of roles in order to facilitate the in-person and virtual aspects at the same time. In short, it costs more. We will come back to this particular challenge in more detail in a later post…
So, event organisers have a bit of a conundrum on their hands when it comes to the commercial strategy for changing to fee-paying something that has been free. Most organisers will have no idea how many people will turn up, and the audience segmentation may have changed. The event may well now need to change to appeal to new audiences. Elements like early bird registration have been called into question by virtual, with large numbers of people simply registering and turning up on the day.
How daunting is all of this?
This looks a big challenge for organisers. With so many variables and unknowns it is difficult to financially model and plan the physical requirements for future events. In the space of a year we have jumped from traditional in-person formats to virtual and now to blended! Audiences have changed, pricing models have changed, and there are more questions than answers.
What is the moral of this story? We think it is about the value of the return to in-person events. There has been a great deal of talk about the importance of content for audiences, but it is obvious that people are craving much more than that. There is a huge demand for networking, socialising, hanging out, chance encounters, and sharing experiences together for real. There simply isn't a good enough virtual equivalent to that. Nobody has found it, and that is a good thing! As humans, we need to connect with other humans in person. A purely digital or virtual life just isn't right for us, and most of us are willing to pay for it.
So we can have confidence in that. The tricky part will be forecasting the numbers. But by digging down into the data, and gaining understanding of new audiences and engaging with as many relevant stakeholders as possible, the mists of uncertainty will start to clear, leading to meaningful forecasting and confident planning.

A recent article in Real Business magazine highlights some of the essential elements of the event experiences that benefit from a digital approach, as well as the elements that are most authentic when experienced in-person.
Why In-Person Networking Events Should Not Be Forgotten - (realbusiness.co.uk)
We will be exploring this subject in more detail over the coming weeks. We want to really question some fundamental elements of what we have experienced in the past and what we all need to be thinking about for the future. But we are going to break it down into pieces, because we find that is the best approach when tackling something this big!
Watch this space…
Subscribe and stay up to date
No spam, we promise! You will only
receive essential emails.