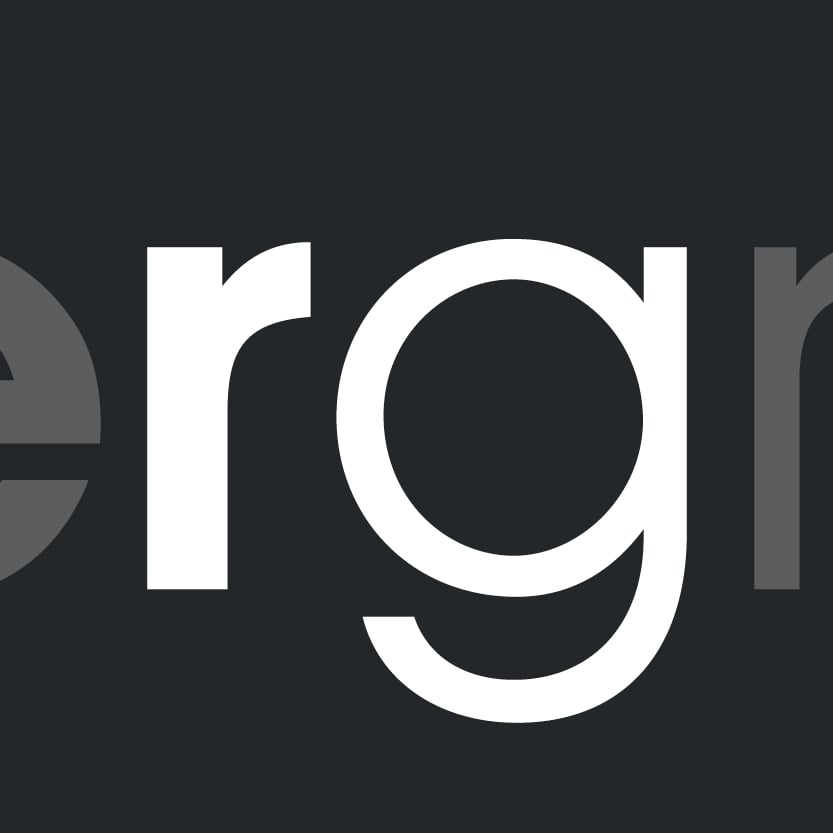 This article is from Hampton Medical, our specialist association division who provide forward thinking community engagement. Hampton Medical help non-profit organisations increase the value and legacy of their conference to drive engagement with the communities they serve.
Discover more
---
There was a time where the annual conference was the only time a medical association could get together, network, learn and gather information.
That is still true to an extent, but digital communication tools, particularly social media, are powerful and effective channels for attracting new members, and for adding massive value to the existing membership base. Attraction plus retention can be the difference between an association thriving or barely surviving. Despite the opportunity, however, few associations have really gotten to grips with social in a meaningful way.
It's perhaps not hard to understand why medical associations haven't jumped on the digital bandwagon as readily as, say, Red Bull or Nike. Serving a highly academic audience steeped in history and tradition, the scholastic nature of the medical world can at first seem at odds with the click-happy era of Facebook and Twitter. But the value of social is more than superficial: you can attract a new audience and engage your existing one with the right content at the right time.
The way to embrace social media is through progressive, gentle change. Nobody is suggesting doing away with paper or using tech for the sake of it, but medical associations have to accept that this is the new norm. Without it, they run the risk of becoming less relevant to existing members or being put in the background by more progressive organisations.
The importance of being social
By 2025, around 75% of the global workforce will be Millennials, so it's imperative that medical associations reach and connect with the incoming wave of junior doctors and younger practitioners. Unlike their parents' generation, these are people who have grown up connected; social media and easily accessible digital tools are an integral part of how they work and engage with the world.
For newly qualified healthcare workers, modernity and a progressive attitude are more appealing than a traditional or more rigid approach. If your organisation comes across as stuffy, unapproachable or antiquated, you'll lose out to competitors who have changed their image and increased their digital presence. But it's not all about attracting a younger audience.
According to The Guardian, there will be 6.4 million 55- to 65-year-old-plus Facebook users this year [2018], the second highest demographic on the platform after 16- to 34-year-olds. Social media is no longer the 'new cool thing'; it is part of our daily lives. More people access the internet on their phones than they do on home computers - ignoring social media is not an option.
The role of social media for members
Social is not something to be afraid of, though. It may seem like a loud little brother of more traditional marketing routes like journals or print ads in medical magazines, but it's much more flexible and much more interesting than that. You can use social to recruit, retain and engage members.
At the recruit phase, channels like Twitter or Instagram can be used to broadcast information to the wider world. This information could be original content from the association itself, papers and research from members, interesting and relevant news, photos from events, videos and whatever else. You want to make the content relevant and valuable, giving a small sense of what being a member is all about.
The retention side of social is crucial, too. A study by Bain and Company and Harvard Business School concluded that just a 5% increase in customer retention can translate to a profit increase of between 25% - 95%. Much like the recruit phase, retention is driven by value. What additional benefits can you offer existing members beyond the monthly journal and the annual conference? Perhaps you can promote their work to a broader audience, offer interviews, share original research or offer exclusive content.
The glue that holds this together is engagement. Associations by their nature, bring together similarly minded people. The conferences, at their best, are a hotbed of discussion, of information sharing, of networking, of professional (and sometimes somewhat unprofessional) activities. Social media replicates all these elements.
Take Facebook Groups, for instance. These can be a private space where members can talk directly to one another and to the association. The association can play a role here to share information, but also to spark conversation, too. Membership should feel like you're part of something: with social engagement, you really get a sense that you are. If you can see people commenting, sharing, liking and reacting to things that others have posted, this is a community that powers itself.
Whatever the platform - be it Facebook, Twitter, Snapchat or YouTube - social media is an enabler, giving members the power to interact meaningfully with the association, and each other, outside of the annual event.
Of course, social is a great tool to harness before, during and after your annual conference, too.
Social media for medical conferences
You could easily write a whole book on social media strategy so we won't go into too much detail here, but it's important to note that social engagement can provide support to the main event - the annual conference.
If you've successfully created social media channels that encourage ongoing interaction all year round, social media is the perfect platform to start creating a buzz for the annual conference before it happens. Even a few months in advance, there's an opportunity for you to start drip feeding sales messages, ramping up the excitement with promo materials and even sending out questions for members - 'what are you most looking forward to?', 'what would you most like to see?', that kind of thing.
During the conference, too, social can bring a new sense of life to proceedings. Anyone who's attended a medical conference knows that while the content may be valuable, the methods of communication tend to be a bit on the dry side. Presentations often take the form of long lectures with little or no interaction.
Instead of subjecting attendees to 'death by PowerPoint,' conferences would benefit from having more of a festival feel, allowing delegates to be active rather than passive participants. Instead of quietly sitting and receiving information, people can participate and interact - and most importantly - you can hear their opinions. It also allows people to share the event details with colleagues or friends, both before and after, creating a marketing ecosystem which benefits everyone.
As in other sectors, they could use social media to plan their day and attend shorter talks, exhibits or networking groups. Not only does this bring energy and dynamism to an event, it also empowers delegates to structure their day according to their needs.
And then after the event, you can share pictures, videos, funny moments, some of the talks - mementos of the day for delegates, and a reminder to people that didn't attend of what they missed. It can also be a tool for improvement. Asking members what they liked and disliked about the event can help set the agenda for next year, and make improvements. Listening to member's wishes and changing accordingly can add significant value to next year's event and to their relationship with you.
Don't just 'do it'
Nike said 'Just Do It,' we're saying the opposite. Becoming more digitally active is a bit like buying a coat. Everyone needs one, but you don't just grab the first one you see and hope for the best. You need to consider what you need from it and make sure it's a good fit.
The tick-box approach to social media might make you feel like you're joining the 21st century and adding value, but without a strategy and proper metrics in place, it's likely to be an Emperor's New Clothes scenario - there won't be much there.
A good place to start is by ensuring the proper foundations are in place. Make sure your website offers good usability and that your CMS is effective in managing your content. Design and branding are also important, so if your visuals look like they're from 1985, bring them up to and make sure your branding carries through to all the social channels you use - consistency is key.
Before you leap head first into tweeting and posting on Instagram, take the time to develop your strategy. Why are you doing it? What are your objectives? Being as specific as possible will help you choose the most suitable channels. Think about how and why you want to engage before, during and after an event.
How will you measure the response? Without metrics, you won't know whether you're reaching one person or 10,000 people, making it impossible to know what you should do next. Measuring the reach and response of your campaign lets you know if what you're doing is working or not. If it is, carry on. If not, you need to find out why before trying another channel or approach.
Founded on deep learning, knowledge and science, at first glance the medical world seems to be in direct polarity with these fast-paced digital times. On closer inspection, however, there's plenty of correlation. Deployed correctly, digital applications and social media can hugely improve the way in which research and knowledge are shared as well as providing a platform for the medical community to interact with each other.
It's not about getting rid of the old to make way for the new; it's about enhancing what's already there.
Subscribe and stay up to date
No spam, we promise! You will only
receive essential emails.