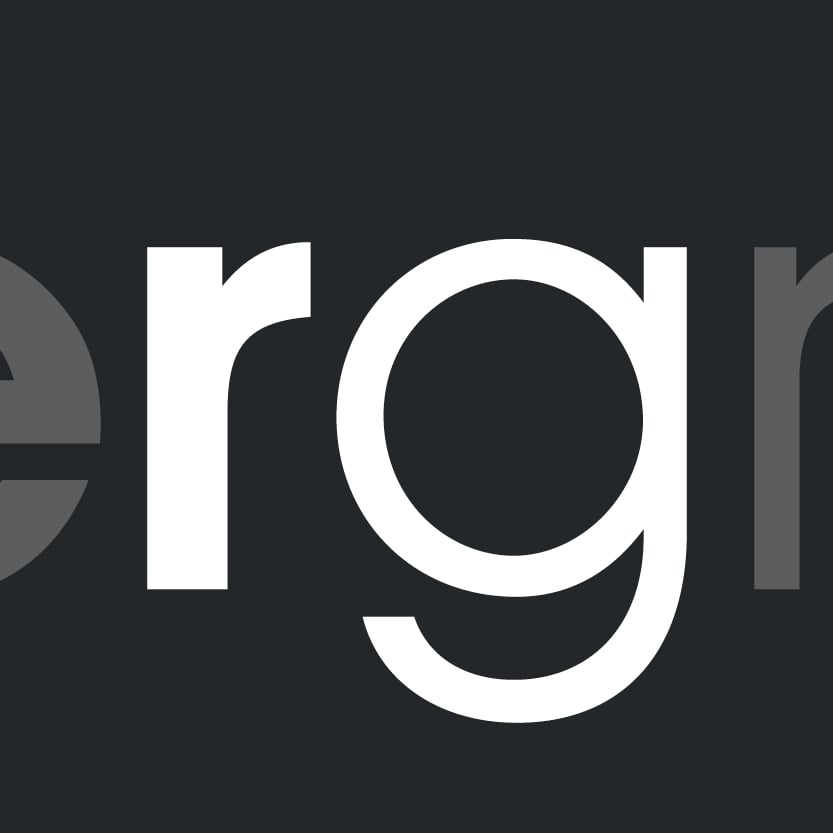 Whether you're experiencing the organic growth of an existing event or have a defined strategy to increase and diversify an audience, there are logistical factors to consider.
You'll have more attendees to satisfy, more speakers to find and more investment in technologies will be needed to support the delegate experience. Alongside these are the financial considerations: how to forecast effectively, manage the increased costs and maintain overall control of a much larger event budget. Not to mention the pressure to get it right.
We caught up with Rob Roffey, Managing Director at Rapiergroup's PCO division Hampton Medical, for his insight. While Hampton Medical organises congresses and meetings primarily for medical associations and the charity sector, the advice that Rob offers can equally apply to the world of corporate conferences.
Here are his four key points to consider when events start to grow.
---
1. Understand where the event fits into your overall business strategy
'What's your overarching strategy?' is the first question Rob typically asks when an organisation comes to him, hoping to increase the scale of their congress or meeting. Is the aim to attract new members, generate revenue, bridge closer connections with industry or reach a more diverse, global audience?
For many organisations, their annual meeting or congress is a key part of their marketing and engagement strategy. "From a brand perspective", he says, "it may be the only opportunity to have a physical presence, raise their flag and bring their national or global community together."
Non-profit organisations must also be sustainable and this is often achieved by having an active membership, which means that any event for them must be what they want, rather than what the organisation thinks they need. Otherwise the membership won't see the value in attending.
Whatever the goal, Rob says, the start point is the same. You will only generate a larger audience if you understand fundamentally what you want to achieve and why you're doing it. From there you can design the event to ensure it is relevant and accessible for every attendee. Of course, you then need to get the marketing and promotion of the event spot-on.
---
2. Know your target audiences
In the medical sector, and the NHS especially, delegates' time is at a premium; budgets are tight and every event attended has to be justified. "Therefore, when people do attend", says Rob, "the event has to work for them; the content has to be relevant and remain easily accessible after the event to allow them and their communities to move forward in their field of work."
Another consideration is to understand what the wider landscape looks like. What pressures are the audience under and what might be the barriers to attending? What other competing conferences are taking place and what are they doing that's different? Are they drawing delegates away from your event? And if so, why? Your event has to be the one they want to attend, and it has to stand apart.
The larger the conference, the more danger there is of getting it wrong. The key is to evaluate content, format and logistics well in advance, making sure you incorporate everything your delegates are asking for. Post-conference surveys from the previous event will help to formulate a new and diversified offering and allow for continual improvement. "It's about listening to what your audience wants, and not being complacent," says Rob. "A larger number means more potential people to disenfranchise."
The challenge with a standalone conference is to keep the energy levels up in a single, bigger room and Rob explains "The more people there are, the more chance there is that the content is not suited to everyone. Therefore the programme and method of delivery have to be carefully thought out, and the audience has to have the opportunity to engage and interact."
With a larger congress, on the other hand, the delegate is essentially a free spirit and has a choice of visiting the exhibition hall, networking, listening to speakers and more. So, Rob says. "a big part of looking after the bigger numbers is delivering a much more flexible programme, enabling delegates to pick and choose which aspects of the programme they want to engage with."
---
3. Evaluate your current offering
Whether you're organising a conference for 200 people or 2,000 people, there may be a temptation to do what you've always done, but bigger. From a logistics point of view, this type of scalability is possible and from an agency perspective, fairly straight forward, but it helps to start with a completely blank slate.
"Here we'll say to the client, 'That's how you've done it in the past, but talk to me about how you would like to take your organisation forward? What type of environment will best energise your audience? Rob tells us. "We'll almost start with an empty space, and look holistically at creating the environment that's best going to support the key objectives and programme."
For example, do you want to stick with having one main plenary theatre that seats a significant proportion of your audience, or would you rather break up the space and create additional theatres, delivering more content at the same time to appeal to different people? Should we focus on the footfall in the exhibition to increase value for exhibitors and industry partners? Without careful planning and strategic scheduling, delegate traffic flows may be hard to manage – which brings us on to logistics.
---
4. Think carefully about logistics
A larger conference requires more space – but there are plenty of other logistical considerations, too. The key thing, for Rob, is how to maximise the space. "When you've got bigger numbers, the last thing you want to see as an event manager are queues or an empty exhibition hall," he says. Think carefully about the predicted flow of delegates throughout the day and where your pinch points are likely to be in terms of congestion – coffee stations, lunch queues, and entrances to rooms are generally the worst hit – you'll then be able to better construct the event programme.
"People want to register quickly and make best use of their breaks. They want to get their food and catch up with the person they've been trying to network with, so you've got to make these aspects a quick process," says Rob. He gives an example of a Hampton Medical conference where 2,500 delegates were registered in just 50 minutes, thanks to the use of smart badging. "You just scan a QR code, it automatically prints your badge, you take your lanyard", he says. "It's very time efficient".
Technologies like RFID enable event organisers to map where delegates are throughout the conference, giving a view of which areas are the most and least utilised through heat mapping. Here, experience with previous events can come into play: if a networking lounge, for example, was relatively underused, the next edition could feature a smaller lounge, and more investment in areas that proved to be more engaging.
"It's all about making the delegate experience seamless", says Rob. "This begins when they receive the 'save the date' and invitations to register. It sets the tone for how that event is going to work." An easy registration process will immediately give the impression of a well-run event – and if a delegate arrives, registers in two minutes, finds where they need to be straight away and has a coffee in their hand in the first five minutes, they'll be happy and ready to engage.
On the other hand, poor logistics can be disastrous. "A delegate may only be able to be in attendance for a short period, as they need to get back to work", says Rob. "If they've been queuing for ten minutes, they'll be frustrated: you want to create the mindset where they feel they have nothing to worry about."
Quite simply, it's about ensuring you have the right infrastructure to manage the larger numbers. "It sounds obvious", says Rob, "but it's very easy to get it wrong".
---
The bottom line
Growth is often a key objective for many event organisers, but growth brings risk. Without taking overall strategy, audience needs, an evaluation of your current offering and logistics into consideration, organisers run the risk of simply "getting trapped into 'supersizing' the way it's done at the moment", says Rob.
His final words? "The larger the conference, the more opportunity there is to get it wrong" – but with some careful planning and consideration, there's also a fantastic opportunity to get it right and move the event forward.
Growth is vital to the success of our long-standing clients. Find out how Hampton Medical worked to grow the RCOG World Congress since our initial involvement in 2010 – and click here to learn how our work for SWIFT helped Sibos 2017 attract a higher attendance, with a smaller, more defined space.
Subscribe and stay up to date
No spam, we promise! You will only
receive essential emails.