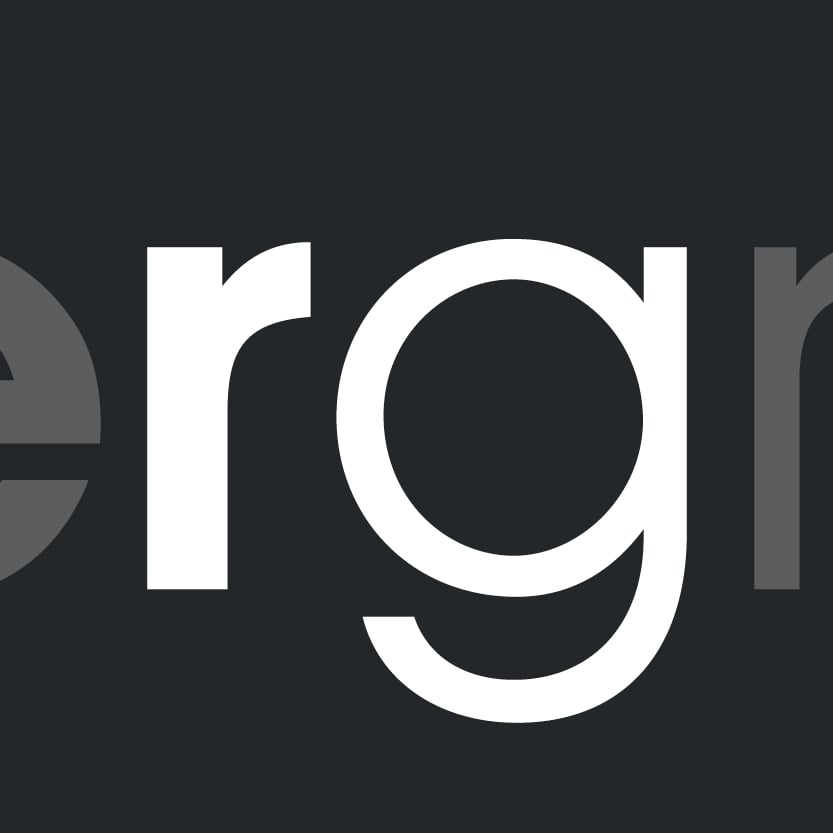 One of the primary reasons people attend events is to network - so say 75% of event attendees. Although our smartphones may say otherwise, meeting people face-to-face is still the most effective way to make authentic business connections.
However, ask anyone what they dread about events and most will likely say the same thing: networking.
We've all been there. It's the awkward request to exchange business cards, fumbling around for said card, a handshake (or not?), and then that moment when you're not quite sure what to do with yourself. But perhaps it doesn't have to be like that...
Innovative use of design and technology is beginning to transform the way we network at events, facilitating smoother, more engaging - and more effective - interactions. By harnessing the power of experience, we can say goodbye to stilted conversations and business cards and hello to a new era of networking that's natural, seamless, and fun. Here's how...
Build networking into your design
Networking shouldn't be an after-thought. It's why people attend events, so helping attendees to network adds significant value - both for them and for your brand reputation. Intuit's Quickbooks Connect event highlights how design and space are integral to facilitating fun, fluid networking.
They thought about where people meet in the real world and replicated those places within the event space to create engaging, vibrant experiences. Instead of meeting in an unremarkable exhibition centre, delegates could feel as though they were transported to a pub, park, café, sound lounge, maker bazaar or learning lab.
There was also a specific networking space, the Pavilion, where meetings could be scheduled based on shared interests, such as Millennials and Mimosas, and Female Entrepreneurs.
By building networking into the fabric and design of an event in this way, you remove barriers, making it easier for people to chat with each other. In other words, through clever use of space and design, you help break the ice. People instantly have something to talk about: the shared experience of the space and the element of fun.
Your use of space can also create a mood or ambience which is conducive to networking. As Intuit's Quickbooks Connect proved, creating familiar, inviting spaces (like a pub or café) encourages people to talk in an authentic way. If people feel comfortable, they relax and become more open. And as the space is specifically for networking, the awkwardness of approaching someone is instantly diminished: if you're there, you're happy to interact.
Networking: there's an app for that
Have you ever been on a Braindate? Perhaps, if you've attended the global business event C2 Montreal. In 2018, the e180 Braindate platform facilitated 1,821 face-to-face connections between delegates at the three-day event.
The tech works a bit like a dating app. Before the event, attendees complete an online profile, including three facts about themselves and three things they hope to achieve from attending the event. The system then suggests matches.
Attendees can also set up meetings by loading up the C2 app and picking a topic they'd like to learn about or setting their own topic to discuss. Delegates with the same interests can find each other through these shared topics and set a time to meet in the 'Braindate Lounge'.
Using this type of technology saves people time and effort trying to find the right contacts. It can also help to create an ethos around networking based on collaboration, experience and knowledge sharing.
Data-driven speed networking
The good thing about speed dating - or networking - is that it creates focus. If you have a fixed amount of time to say what you need to say and create a good impression, chances are you'll say it efficiently and clearly. But with thousands of people attending events, how do you narrow down who you need to speak to? By going data-driven, of course.
At tech industry conference, Collision, they went one step further and used data to create an algorithm to find precise matches. This algorithm matched start-ups with suitable investors, who each received a list of ten suggested start-ups. They could then meet them face-to-face in 15-minute speed-dating style meetings. Using this algorithm, Collision saw 600 speed-networking meetings take place in two days.
Using data is an efficient and effective way to help delegates find the most appropriate contacts. If your event provides this type of speed networking service, you're likely to be remembered for all the right reasons. Rather than spending time finding contacts, attendees can instead optimise their time at the event by meeting with as many people as possible.
Smart technology
Approaching people 'cold' at an event can be hard, even impossible for some. But what if you're walking past someone and you both instantly know you have something in common?
Smart badges, like Proxfinity's, let you know when there's someone nearby that you should speak to - and they also tell you what your common areas of interest are, so you know what to say.
The smart badge is worn around your neck and contains information which is split into four specific areas or 'affinities'. This information includes elements such as why you're attending the event, what type of people you want to meet and your area of expertise. If you match with someone, your initials come up on the screen of their badge, and coloured lights at the edge of the screen let you know your shared areas of interest.
Again, like other networking tech, smart badges both facilitate suitable meetings and provide an instant ice-breaker: the tech itself. Simply chatting about the fact that you can see your own initials on someone's badge gives you an immediate conversation starter.
Smart badges also encourage a greater number of meetings and connections. At the PCMA global hospitality event, attendees wore Proxfinity badges which matched participants within the hospitality industry. In only two days, there were 2,800 connections, and 48 bullseye connections (matches where attendees had all four affinities in common). In total, the smart badges connected people 60% more than in previous years when this tech was not used.
Just like video killed the radio star, it looks like tech might be about to kill the business card. The use of new technology and a focus from events organisers on creating better networking opportunities means the age-old practice of meeting people for business is being given a new lease of life, making it more effective, efficient and exciting – definitely a more natural part of the event environment, and not forced or stilted in the slightest.
Still, all this tech needs to integrate seamlessly into event design to allow for the face-to-face meetings that only events can facilitate. Then, modern networking can create truly meaningful connections between real people in the real world.
Subscribe and stay up to date
No spam, we promise! You will only
receive essential emails.