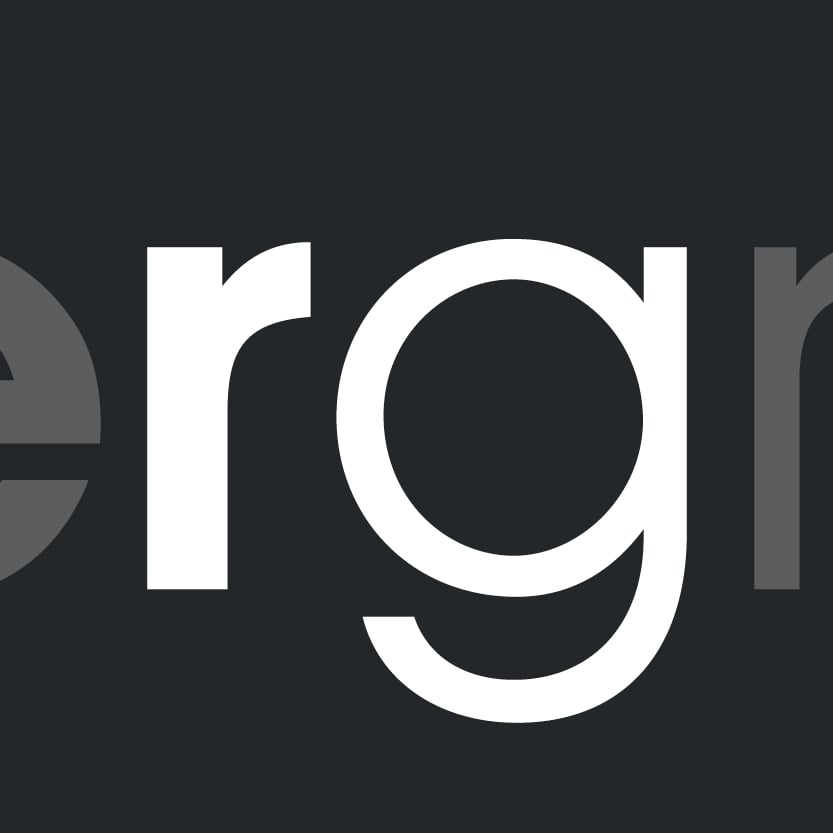 For the third year running Rapiergroup has delivered Sibos, the world's leading financial services conference and exhibition. Held at Palexpo, Geneva, Sibos 2016 was attended by a record breaking 8,300 delegates from 158 countries.
Rapiergroup are responsible for the entire exhibition show management, which involves everything from signage around the venue, overall creative theme for the show, plus all infrastructure build from the registration areas, contractor village, open theatres and networking lounges. We also designed and built the SWIFT stand, Standards Forum and Innotribe stand.
We also manage more than 200 exhibitors – taking care of everything from approving their stand drawings, liaising with contractors for all of their service requirements as well as managing the overall health and safety requirements of the show.In addition to being the official show management company, we designed and built many other stands for companies attending the event including QNB, BankservAfrica, Clearstream, DTCC, Bank of Palestine and The International Bank of Azerbaijan to name just a few.
Our dedicated team of experienced project managers were onsite throughout the entire event to ensure every aspect of our clients' needs were catered for and we're already in discussions with them about exciting experiences for Sibos 2017 in Toronto.
Andrew Muir, Head of Standards Operations, SWIFT said:
"The great thing about collaborating with Rapiergroup is that they take the time and trouble to understand not only our ideas but the reason behind them and essentially for a group of highly creative people to go to the level of detail that we go to as a standards team is exceptional.

The original concept for the Standards Forum stand, was precision engineering which was one of the ideas we spoke about because first of all we were in Switzerland and secondly because, as a standards group, it's the engineering of financial data that is actually what we spend every day doing. We had conversations about that with our friends at Rapiergroup and what was delivered was the fruit of that conversation, so for me it was little short of a dream come true.

What Rapiergroup brings to us though is not just great design ideas, but really solid execution. We trust their engineering team as much as we trust their design team – that really is an unusual combination and a great thing to be able to rely on."
We're very proud to be involved in an event as prestigious as Sibos and we can't wait to deliver the Sibos 2017 show in Toronto.
Take a look at what goes into making the world-class event that is Sibos
Subscribe and stay up to date
No spam, we promise! You will only
receive essential emails.