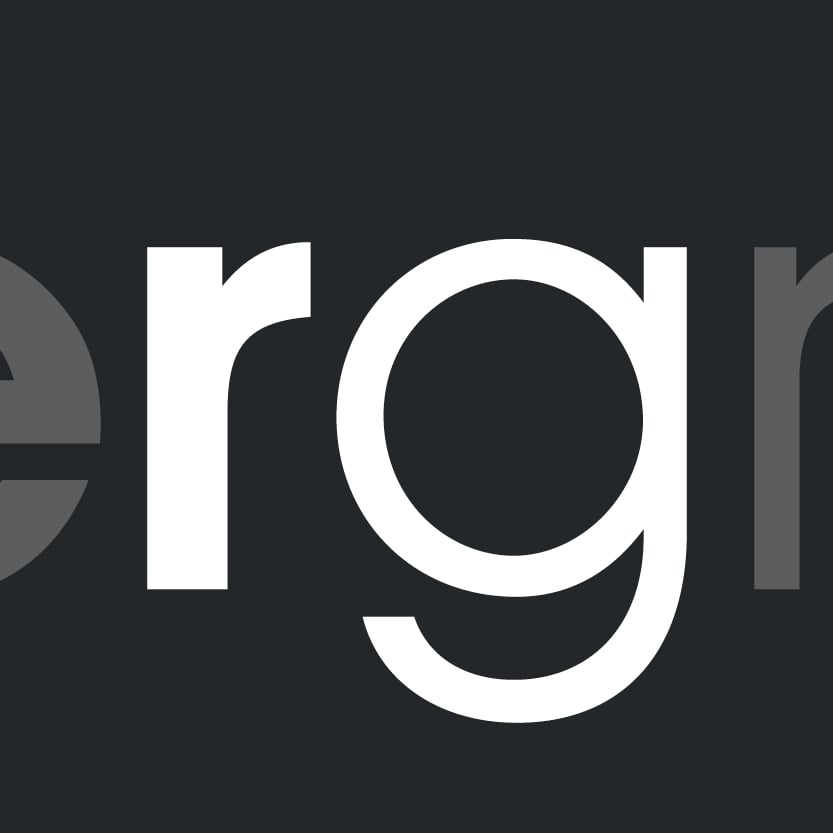 From Sibos to Mobile World Congress, big industry events and awards ceremonies can be a positive force for good. At their pinnacle, they can inspire, create networking opportunities and promote a culture of empowerment.
But left unchecked, they can become bloated and unwieldy. In recent years, some within the advertising industry have feared that this may become the fate of the world famous Cannes Lions.
Over the years, the awards side of the festival has grown to include hundreds of subcategories, prices have soared and tech has become a strong focus, leaving many feeling that the festival has lost sight of its purpose. As one headline read: '…People feel 'ripped off' by Cannes Lions, the ad conference where a chicken sandwich costs €32.'
Following the 2017 event, Publicis Groupe (the world's third largest ad agency network) announced they would be boycotting the festival in 2018, and WPP, the world's largest holding group, threatened to do the same unless drastic changes were made.
So what exactly spurred this backlash, how has Cannes Lions responded, and what can other events learn from it?
Enough is as good as a feast
In 1954, Cannes Lions launched with just one defining category: TV Commercials; and one clear objective: to celebrate creativity. In 2017, the festival included 24 categories and myriad subcategories.
With the rapid growth of tech and digital award submissions, the addition of new categories is naturally to be expected, but with so many, the entire process runs the risk of losing focus.
Another big criticism Cannes Lions has faced in recent times has been the rising cost of attending. According to Business Insider UK, 'It can cost €1 million to send an ad agency to the Cannes Lions before anyone even gets on a plane.'
Speaking after the 2017 event, Martin Sorrell, CEO of WPP spoke for himself and his peers, saying: 'They feel it's very expensive, they go so far to say as if they feel they are being ripped off. It may have passed its sell-by date'.
Publicis Groupe made their shock announcement, WPP said its agencies would be cutting Cannes attendees by 50%, and other agencies like Dentsu Aegis began to follow suit. The effect was seismic. With around 10% of Cannes Lions' entries coming from Publicis, three weeks after their announcement to withdraw, Ascential (the company which owns the Lions) saw its stock market value drop by 3.8%.
This was just six months ago – and the future was not looking so bright for the Cannes Lions. With many accusing the festival of financial greed, some disheartened at the move away from traditional creative channels in favour of tech, and others expressing distaste at the hedonism and party lifestyle on display, the message was clear: change or die.
So what could they do to win back the support of the industry?
The solution
Responding swiftly to the tide of negative opinion, Cannes Lions has made a number of significant changes to the structure of the forthcoming 2018 festival.
Cutting costs

– Addressing industry concerns over cost, one of the most obvious areas of change for 2018 is ticket prices. The price of a full pass has been reduced by €900 amongst a host of other money-saving benefits, including 656 free Young Lions Passes. Attendees can also look forward to fixed-price airport transfers, a freeze on hotel rates and fixed-price menus for festival pass holders at 50 restaurants in the city.

Cutting costs can seem daunting as you may feel you have to compromise on content. Just keep it simple – make small changes across a number of areas. Even the smallest trim on costs can translate to better efficiency and savings for attendees.
Moving with the times

– Another significant change is the categories for the awards. With many feeling some Lions were outdated and tech was taking over, Cyber, Integrated and Promo and Activation Lions have all been scrapped. In their place are five new Lions, including Creative e-commerce, Industry Craft and the Social & Influencer Lion, which organisers hope will be more relevant to the current creative industry.

Don't be afraid to restructure and remove anything unnecessary. Even if your event seems to be running smoothly, change is always a good thing and can give it a fresh lease of life.
Shorter and sweeter

– Traditionally, the Lions has spanned a whole week, but 2018's festival will be reduced to 5 days, with the aim of refocusing the event and cutting costs. With 120 subcategories cut from the awards, this streamlining aims to recapture Cannes Lions' original purpose of celebrating pure creativity.

Shortening the length of an event puts sharper focus on the objective and importantly, cuts costs. Scale back and condense for a more distilled, efficient attendee experience.
Positive additions

– While there's been much focus on reducing elements of the festival and cutting costs, there have been some important additions. By offering greater digital access, organisers have added extra value to the event. In 2018 award shows will be accessible on major online platforms and more seminars will be live-streamed, giving attendees and those who aren't attending better access to the festival, both during and after the event.

Think about how you can add value to your event, before, during and after. Broadening the digital scope by offering online access and tech features will ensure attendees stay engaged for longer.
So have Cannes Lions done enough?
For the moment, yes. Publicis have voiced their support for the changes and announced they will be back at Cannes Lions in 2019. Cilla Snowball, group chairman and group chief executive at Abbott Mead Vickers BBDO responded, saying: 'Cannes is and should be about the work, and I think the planned changes will reinforce that focus on creativity.'
While some feel there is still some way to go in order for the Lions to be as relevant as it once was, there's a lot to be learned from their journey over the past year.
Large scale events and festivals should always reevaluate where they are and if they're still functioning to their maximum potential. Over time, it's easy to let things grow too much, become too expensive and ultimately lose focus. But with a little strategic re-planning and streamlining your event will become more efficient – what you lose in size and cost, you gain in clarity and purpose.
Subscribe and stay up to date
No spam, we promise! You will only
receive essential emails.