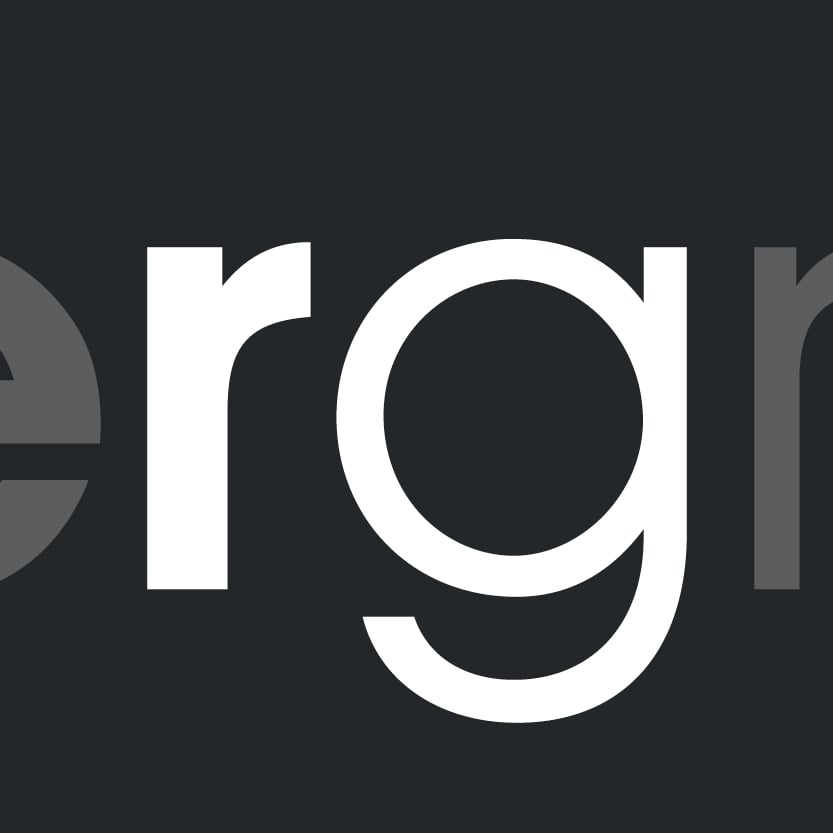 'Artificial intelligence will be as transformative for us as electricity was for our ancestors', so says former Chief Scientist of Baidu and CEO of Landing AI, Andrew Ng.
From facial recognition at airports and self-driving cars to medical diagnoses, AI is already demonstrating its potential to transform a wide range of industries - and the events sector is no exception.
It's easy to see how chatbots, self-driving machines and virtual assistants can all help to create a seamless, memorable experience for attendees - but AI can do a lot more than that. While anyone can get an out-of-the-box chatbot for an event, in order to harness the revolutionary potential of this technology, see a return on your investment, and crucially, get it right the first time, you need to stop, think and take a strategic approach.
In the history of humanity, few things have been as disruptive as AI promises to be, so before you jump on the bandwagon, ask yourself: is your event AI-ready? Let's find out…
Mission
Why do you want to use AI? What problem do you want AI to solve for your event? If you want it to enhance customer experience, how exactly do you want to do that? There's no point spending time and money on something if you're just doing it because everyone else is. There needs to be a clear purpose and a lot of careful planning, otherwise it could end up backfiring.
In the rush for companies to join the AI trend and be seen as being at the forefront of cutting-edge technology, stories like Microsoft's AI chatbot serve as a cautionary tale.
The computer giant attracted a lot of press attention when they launched their new chatbot in 2016. Writing with the parlance of an energetic teenager, 'Tay' could reply to people on Twitter and engage in 'casual and playful conversation'. However, it didn't take long (24 hours, to be exact) for the chatbot to start making headlines for all the wrong reasons.
As Microsoft revealed, Tay was designed to learn as people engaged with him; a feature which allowed internet trolls to corrupt his personality by flooding him with racist, homophobic and misogynistic messages.
"Tay" went from "humans are super cool" to full nazi in <24 hrs and I'm not at all concerned about the future of AI pic.twitter.com/xuGi1u9S1A

— gerry (@geraldmellor) March 24, 2016
Microsoft's Tay highlights some important factors: AI is still in its infancy and should therefore be treated with caution – Tay's mission was easily corrupted, which Microsoft failed to foresee. Rushing to join the trend might result in you wasting time, money and perhaps even doing more harm than good.
AI has the power to enhance your event, before, during and after. This, in turn, should increase and improve customer engagement, which can ultimately translate to an increase in revenue. But forward thinking and careful planning is key.
Data
For AI to work, you need data - lots of it. Put simply, AI is made up of algorithms. It functions by processing large amounts of data and recognising patterns within it. Therefore, the amount of data it requires is vast. Collating this data takes time, so if you want to implement AI in the next two to three years, you need to start gathering it now.
For example, an AI matchmaking engine can interpret data from social media profiles like Facebook or LinkedIn, and recommend particular conferences to attendees at an event or suggest meetings with other visitors. This allows attendees to schedule their day ahead of the event and could put them in touch with people they would otherwise not meet. If they reject a suggestion, this data is fed back into the system, helping to create a more accurate set of recommendations.
Without the initial data, this type of AI couldn't work. So, once you've established the task, you need to collect the relevant data and categorise it. And what about any data collected by AI at events? Who will manage and collate that?
If AI is the next big thing, data is the next currency - it needs to be viewed as a strategic asset. The more you have and the better the quality, the more effective your AI will be. You can't just collate it, input it and move on. Data needs constant management and updating. Whilst companies like Microsoft have hundreds of people doing just this, you may need an individual or small team. It won't be cheap, but if you're serious about AI, investing in data procurement and management is fundamental.
Budget and investment
AI needs to be treated the same way as any other strategic move. In other words, it needs to make sense - if it does, you need to put your money where your mouth is.
From collecting data and purchasing the technology to improving capabilities and measuring and reporting its impact, properly implementing and managing AI is expensive. The IDC estimates that spending on AI will double by 2022 to $79.2 billion.
As with any business investment, you need to estimate what the ROI will be. Again, AI shouldn't be treated as a vanity project or trend; if you're serious about it, you need to establish exactly what the costs are (both now and in the future), and what the payoff will be.
It may be worth bringing in a specialist company to help you clarify the amount of investment you'll need to begin with and how much you'll need to spend in the future to keep the tech up to date and improve its capabilities.
Culture
Any business shift or transformation needs to come from the top, but it's crucial it permeates all the way to the bottom - and that it feels inclusive.
Just like becoming a more sustainable company or improving employee health and wellbeing, a move towards using AI needs to be interlinked with your core values and mission. If it's in synergy with your overall vision, embedding it into the culture should be relatively easy.
It's important that all employees understand the value of what you're doing and why you're doing it. AI is a disruptive technology, which will certainly change your event and how it's managed, before, during and after, so how can you adapt your culture to value and appreciate its potential rather than fear or resist it?
One way is to encourage a culture which celebrates disruption and promotes a growth mindset. Instead of valuing being right and knowing the answers, work towards creating a culture of asking questions, innovation and valuing dissent.
A shift towards the use of AI should be about embracing the future, increasing the reach and power of your events, and in turn, increasing your revenue. In order for it to work, you need everyone to believe in it, so it's vital everyone in your company knows exactly why and how it will be beneficial.
AI at events isn't about the wow factor or getting people to stop and take a picture with a bot. Five years ago it may have been, but the ubiquity of AI in the events space means that without a strategic purpose, your matchmaking engine or chatbot could just be seem like a gimmick - one in a sea of many.
AI has the ability to transform events at every level, from engagement to data capture to post-event analysis. However, in order for it to truly make a difference to your business, it needs to be embedded in the culture and part of a wider strategy. Anyone can buy AI, but adapting your core business processes to support and work in alignment with this new technology is another thing altogether.
Looking for a corporate events strategy? Find out how our complete guide could help your business.
Subscribe and stay up to date
No spam, we promise! You will only
receive essential emails.