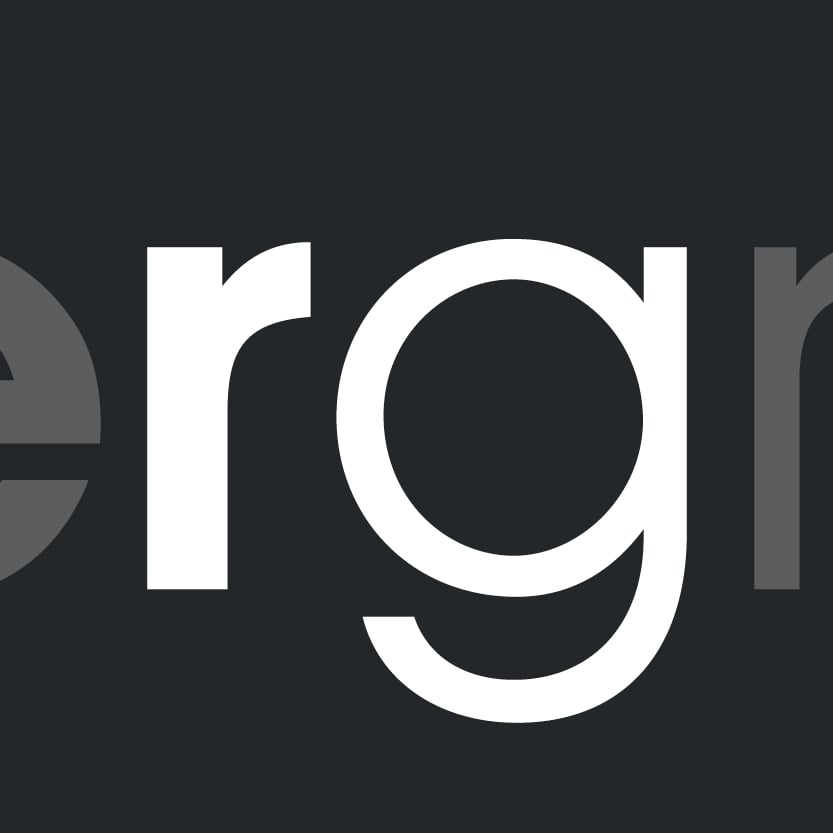 Following a competitive pitch, Hampton Medical has been chosen to deliver the Royal College of Obstetricians and Gynaecologists's (RCOG) 2019 World Congress.
Our partnership with the RCOG dates back to 2010, when the College's annual congress was held in Belfast and attracted more than 1,000 delegates. At the time, the event was known as the British International Congress of Obstetrics and Gynaecology. Upon the congress' return to the UK in 2013, Hampton Medical initiated a rebrand of the event to reflect the RCOG's global membership.
We continued to develop our marketing strategy in 2016, using historical information and data to build on the congress' success. The clearly defined goal was to position the congress as the ultimate event for professionals in obstetrics and gynaecology.
The 2019 Congress is expected to welcome around 3,000 to 4,000 delegates and will be held at ExCeL London.
Lynn Whitley, RCOG Director of Events, said: "Through working with Hampton Medical, we have developed a world-class conference for specialists in obstetrics and gynaecology which has grown year after year to the benefit of our members, delegates and exhibitors. The success of this event ultimately leads to better delivery of healthcare for women everywhere."
Rob Roffey, Managing Director, Hampton Medical added: "The team have been working with the RCOG since 2010 and it has been such a positive experience and one of continuous improvement. Over the last three Congresses we have worked in partnership to create the ultimate event for O&G professionals, with a leading edge scientific programme of global speakers. Key to our joint success has been a relationship with clear goals and measureable objectives which has resulted in the most successful UK event ever held. We are excited to be the chosen agency for the 2019 congress."
About the Royal College of Obstetricians and Gynaecologists
The Royal College of Obstetricians and Gynaecologists is a medical charity that champions the provision of high quality women's healthcare in the UK and beyond. It is dedicated to encouraging the study and advancing the science and practice of obstetrics and gynaecology. It does this through postgraduate medical education and training and the publication of clinical guidelines and reports on aspects of the specialty and service provision.
About Hampton Medical Conferences
Hampton Medical Conferences was established in 1988. Our expertise originated from the organisation of meetings for the medical, scientific and academic professions. However, today we offer a full secretariat service to national and international associations & societies, membership organisations, charities and voluntary organisations across a wide range of sectors. Our in-depth, practical knowledge of membership organisations, call for paper events and international healthcare congresses is a core value of Hampton Medical.
Subscribe and stay up to date
No spam, we promise! You will only
receive essential emails.