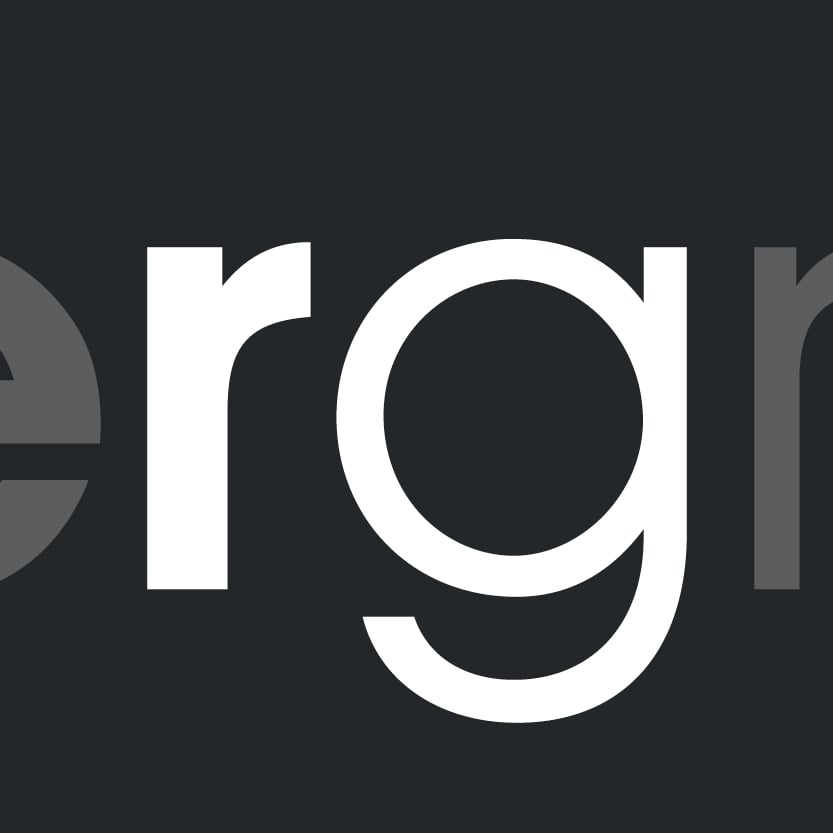 These are trying times for events, communications and brand managers: brands are slashing budgets and the pressure on results is intensified by the need to prove ROI at every turn.
There has always been a strain on event management budgets, which account for around 20% of the average annual marketing spend, but now more than ever, brands are looking to do more with less. A client of ours, who shall remain nameless, have seen their annual events budget slashed by 50%. Brands across all industries – from those with the largest budgets to those with the smallest – are experiencing this restrictive belt-tightening.
It's a challenge, and to pull it off means going back to basics – establishing exactly what you want from your event, and focusing everything on that end goal.
Objectives – The 'why'?
Functional briefs are, of course, essential. For an event to work smoothly, you have to know how many attendees you'll have, what spaces are appropriate, and how you're going to feed everyone. But if you're to prove the value of the event, and demonstrate real return on investment, you should start with the biggest question: what is the event for?
The answer will be a group effort. You'll have a vision for the event, personally, as will the marketing manager and the board. These visions may not all align perfectly, but pool everyone's objectives, rationalise them, and look for the overlap: that's where you'll find the primary objective.
The best way to spend your budget will emerge once you know the objectives of your event and how you're going to measure them. What does success look like? How do you quantify it? If it's contact building, you'll have a measurable metric by the end of the event – who's given you their details and agreed to a follow-up? If the goal is social media engagement, you'll be able to track retweets, mentions, likes and uses of hashtags. If it's brand awareness, you might need an exit survey – you'll have to factor that in.
Proving value is much easier if you have a firm grip on the objectives: the end goal. Once established, the logistics, the reporting and your proof of concept for the event are much easier to define.
Logistics – What can you afford to lose?
Bigger budgets often mean more wastage. If you're spending thousands on free gifts, literature or demo packs, ask yourself how many of those even make it out of the event – and how many end up thrown away? To this end, the challenge of tighter budgets is actually an opportunity.
With a clear sense of your objectives, you can identify specific touchpoints that every attendee will have with the brand, and make the most of those opportunities to connect with them. Instead of giving away freebies because that's what people do at events, look for ways to create meaningful, memorable interactions that will lead attendees toward the primary objective. If it's social media engagement, give them something to tweet about; if it's contact building, give them someone from your business with whom they can build a relationship.
Saving money on events is a matter of efficiency: finding the things you do out of habit, and spending that money on things that serve the overall goal.
Reporting – What are your attendees getting out of your spend?
To assess how well an event has performed, you'll need three things. Primary objectives; a clear means of measurement; and an awareness of how long attendees spent at each stage of your event (being introduced, building relationships, exploring demos, exchanging contacts and so on). This is dwell time – a metric that's often overlooked by event organisers focused on the input-to-output measurement of ROI.
By focusing on dwell time you know where your attendees are spending the most time and paying the most attention. That's where your budget and creativity need to be focused in future events. You know how they behave, and now you can build to suit that behaviour, spending money in the right places for maximum effect.
At the bottom line, return on investment and return on objectives aren't just about you; they're about the attendees. They've made an investment of their time by attending your event; they have their own objectives in being there. Your analysis will show you the overlap between their objectives and yours – and that's where the budget should go.
Subscribe and stay up to date
No spam, we promise! You will only
receive essential emails.