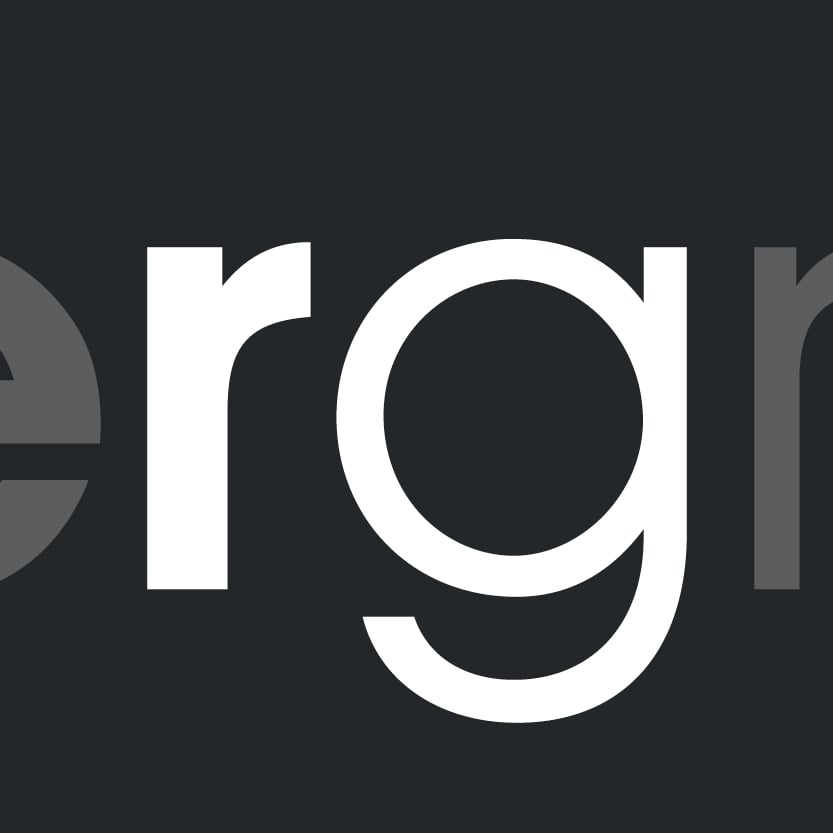 Running a virtual event for the first-time can be nerve-wracking, but it doesn't have to be.
Just like with physical events, there are plenty of 'best practices' you can rely on. The key thing to remember is that virtual events are different from physical events in a few important ways.
Here are six common mistakes that people make when running their first virtual event and how to avoid them.
Don't rush into 'solution mode'
'Solution mode' is when you rush into trying to figure out a technical solution to a problem before you've answered the fundamental questions:
Why are you doing this?

What does success look like

How will you measure success?
When planning a virtual event for the first time, it's easy to get sidetracked by the platforms that are available. But unless you know what your goals and KPIs are, you won't know which solution can get you there.
Before you do anything else, recap the fundamentals:
What's the business strategy?

How does this event contribute to your strategy?

What are the key messages or experiences you want to deliver?

How are you going to measure success?
The final point is particularly important when it comes to virtual events, as they're much more measurable than their real-life counterparts.
Understand the difference between a visitor and a user
Virtual events have a much lower barrier-to-entry, people don't explore the space in the same way, it's easier for people to get distracted and the way that people interact is different.
If you model your virtual event on a physical event, your audience will lose interest. You need to shift your mindset from thinking about 'attendees' to thinking about 'users' and create an experience that keeps the user engaged and gives them as much flexibility as possible.
Get more information on creating a seamless user experience for your virtual event.
Create more content than you think you'll need
Your content is at the heart of your virtual event. It's the main thing that people are turning up for.
Whether you're streaming live content such as panel discussions or sharing pre-recorded content, you need to make sure that your programme has enough depth and variety to keep people engaged. If you're running livestreams, have a range of complimentary on-demand content for people to explore if they want to.
You also need to think about your different audience personas. If you have multiple different personas attending, then your choice of content needs to reflect that or else some attendees may end up feeling that there's nothing there for them.
Take time to map out how users will navigate from one experience to the other. Ideally, you want to guide your attendees towards relevant content, so that they're not having to figure too much out for themselves.
Create social spaces for users
Your users are there for the content, but they're also there to interact with others.
The interactive element of a virtual event is obviously different from a physical event, but it's still vitally important. People can still catch up and share ideas with one another, but only if the host makes that possible and creates spaces for this to happen. This is something that first-time organisers can overlook.
Realistically, the interactive element of a virtual event probably won't live up to getting together face-to-face. But there are still things you can do to enhance the experience.
The key thing is preparation. You need to set a topic or goal for the interactive spaces and give people a way to help shape the experience. If you create a social space without providing guidance or suggesting a purpose it may go unused. If you can provide structure, people will be more likely to get involved and the interaction will feel more productive.
Think about your commercial model
Right now we're all adapting to virtual events and seeing the value in them. But once this crisis is over physical events will come back.
The events model of the future will likely be 'hybrid'. Events will have a physical element and a virtual element, both at different price points.
When pricing your event, you need to be mindful of the difference between what people will pay for a physical and virtual event. Put simply, your virtual event probably needs to be quite a bit cheaper. However, you need to make sure that your virtual event doesn't undercut your physical event and that there's enough value in the physical event for people to still turn up.
Take the time to understand your audience
The best way to craft an experience that your users will enjoy is to put yourself in their shoes:
Who are they?

Why are they attending?

How can you make the experience as rewarding and varied as possible?
It might be the case that you have multiple audiences. If so, segment them and create experiences that are targeted to each group.
A great way to get in your audience's mindset is to test-drive the experience yourself. Or even better, get someone else to do it - a fresh pair of eyes will spot things you've missed.
Don't assume you can't create a rich and immersive experience
Physical events go to great lengths to create a real experience for attendees. By comparison, virtual events can feel a bit functional and flat.
But there's no reason why you can't create an experience that is rich and immersive in its own way. At the moment most events organisers are still feeling their way into the virtual event space, but over the course of the year it's likely we'll see people pushing the envelope in terms of what's possible.
If you're looking for more advice on how to run a best-in-class virtual event, check out the articles below:
How to successfully launch a product or service at a virtual event
How to deliver a flawless user experience at your virtual event
Subscribe and stay up to date
No spam, we promise! You will only
receive essential emails.