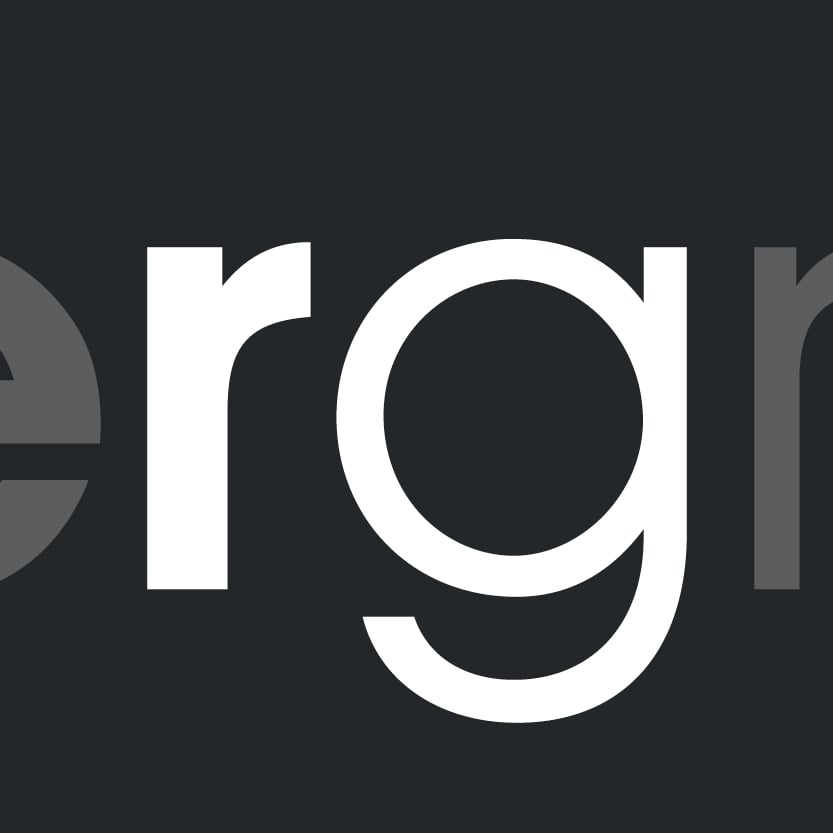 From mainstream events for the automotive and finance industries to the weird and wild, exhibitions are big business, drawing huge crowds and attracting exhibitors from all over the world. Live events give exhibitors the perfect platform to engage their target audience, market their brand and convert leads to sales. So is turning up with a snazzy looking stand and your company literature enough to make a splash? In a word, no.
There was a time when a freebie and a big smile were enough to draw in the customers, but these days it takes a lot more than a pen with your logo on it to create that all-important buzz. With so many brands using innovative design and interactive technology to engage customers, the competition to dazzle has never been so fierce. So what does it take to truly stand out amongst the crowd of hundreds — sometimes thousands — of tech-savvy exhibitors?
You need great tech of course, but you also need to get creative with it — making sure it works in synergy with your product and brand message. Here are 5 of the most effective ways to transform your exhibition stand from pigeon to peacock…
1. Interactive apps
The spectator is dead, long live the participant! Gone are the days when people were happy to simply be fed information. In 2017 we want to be an active part of the process and, ideally, we want to enjoy the ride. That's why interactive business apps are so effective: they allow people to engage and learn about your products and services in a fun and exciting way. For example, someone who comes over to take a look at your latest sports car might enjoy a game where they're able to customise and 'build' the car, discovering all the features as they play. Now imagine the alternative: a 6-page handout with lots of technical jargon and a couple of static images. It's not much of a contest. And one of them can go in the bin.
By creating your own bespoke app, customers can interact with your brand content at their own pace and — perhaps most significantly — long after the event, on their smartphone. For added interaction and quirkiness, you can place QR codes around your stand for people to scan for extra nuggets of information about your products and services.
2. AR
The success of Pokémon Go, the location-based game which took millions of people, young and old, onto the street trying to 'catch em all', helped to put augmented reality (AR) firmly on the map. Facebook's Mark Zuckerberg recently cited it as 'the next big thing'. While nobody can dismiss the popularity and scope of virtual reality, its presence at trade stands has become somewhat ubiquitous in recent years. So if you want to stand out out in a sea of virtual headsets, opt for augmented reality instead.
This impressive technology works by integrating computer-generated scenes with a live view of the real world for a 2D or 3D interactive experience. From making print come to life to allowing participants to zoom, turn and manipulate your product in real time, using AR can be a total game changer for how people engage with and understand your offering. Allowing your customers to explore your products with this real-time technology can help to create a truly memorable brand experience.
3. Robots
Remember how much you loved Johnny 5 in Short Circuit? R2D2? C3PO? Hal? The human fascination with robots goes back a long way and most people would leap at the opportunity to interact with one face-to-face. So, if you want to get the crowds flocking to your stand, go for a little robotic assistance.
Not only will they entertain and draw the prospects in but they'll also act as a highly effective communication tool; answering questions, gathering data and even moving around the exhibition, encouraging people to visit your stand. You may think this is science fiction, but our award-winning stand for Daiichi Sankyo at this year's European Society of Cardiology Congress was partially manned by loveable humanoid Pepper, who stole the show. Apart from charming everyone, Pepper was on hand to give out information and answer attendee questions.
Suffice to say, robots are the the exhibition equivalent of fireworks. But be warned: if you want to stand out, you'd better be quick. While robot presence at events and exhibitions is still fairly low compared to other types of tech, according to the International Federation for Robotics, the demand for service robots is expected to take turnover figures to $46 million by 2019, compared to just $7 million in 2015. With robots being used more frequently at events as everything from bartenders to speakers, it might not be long before the machines really do take over.
4. AI
In simple terms, artificial intelligence (AI) is technology which receives data and processes it to deliver an 'intelligent' response. This real-time response means more and more brands are incorporating AI into their event stands; a fact recently highlighted at the 2017 Mobile World Congress.
Amongst the exhibitors was the Verizon stand, which featured two cars racing on a mini track. Using image tracking, visitors could watch to see if this AI technology would correctly predict a collision. It's easy to see how this kind of demo can bring an element of spectacle and entertainment to an event stand. But the real magic of AI lies in its ability to gather information in real-time.
Wi-5 (a mobile engagement software solution on show at 4YFN earlier this year), perfectly demonstrates the effectiveness of AI at live events. By capturing real-time data about visitor behaviour (including how long they spent at each stand, what they enjoyed most and how they interacted with the tech), the environment could be adjusted to fit the findings, ultimately creating better engagement with attendees.
5. 3D Printing
Everyone loves a freebie (company pens aside), but imagine one they can actually watch you make in front of them. Whether you use it to manufacture a replica of a particular part or product or to create a bespoke takeaway, 3D printing is a great way to draw prospects to your stand and give them something to remember you by. This relatively low cost piece of tech plays on the satisfaction people get from watching a process and seeing the end result — in this case a tangible object they can take home and keep.
So which one do you pick? While the technology out there is undisputably cool and exciting, it has to fit with your product or services to make a positive impact. It needs to blend in harmoniously with your brand so it shines like a beacon rather than sticking out like a sore thumb. As the late, great Steve Jobs said, 'Design is not just what it looks like and feels like. Design is how it works.' The tech you choose should reflect how your brand and product work — get that right and they'll remember you long after the show is over.
Subscribe and stay up to date
No spam, we promise! You will only
receive essential emails.