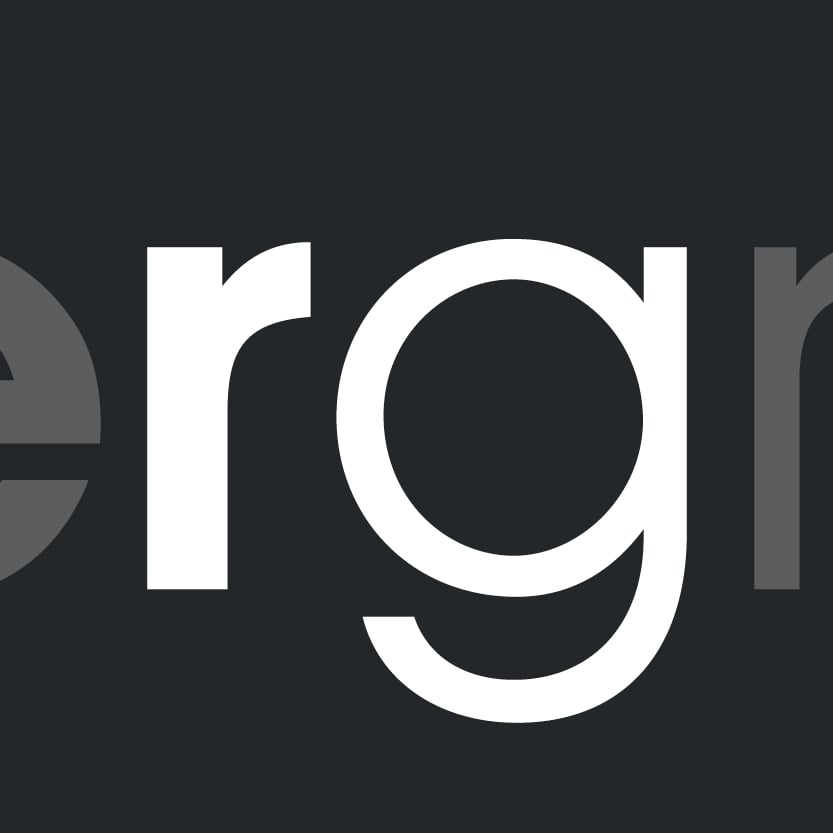 It's been six years since Conference & Incentive Travel's (C&IT) State of the Events Industry report was first published. Its annual report gives a comprehensive overview of the key trends and issues affecting the UK events industry each year, alongside their predictions for the future.
C&IT has become known as the UK's leading brand for the MICE industry. The State of the Events Industry report comprises insight and analysis of a survey of 150 corporate and agency event planners. The 2017 report is now available to download here.
To whet your appetite, here are our five key takeaways from this year's study.
1. Brexit is still top of mind
A year after the referendum, UK event professionals remain nervous about what Brexit will bring. 56% of corporate event planners are concerned about its impact, while 26% of agencies stated that it was the biggest challenge currently faced by the industry.
Specific Brexit-related concerns unveiled by the survey include worries over potential visa issues, as well as questions of how fluctuating currencies could impact on the industry. The overarching issue, though, is one of uncertainty: with no clear path forward, the impact on UK businesses remains to be seen.
2. Proving ROI is a major challenge
For the first year since the report began, demonstrating ROI is now cited as one of the top five challenges that event agencies face. While event budgets are increasing (as also shown in the Q1 2017 Bellwether Report), there remains a focus on where and how these budgets are spent, and whether events offer significant and measurable ROI.
A key issue is the lack of a current industry standard to measure return on investment. C&IT's report shows that 96.6% of event agency clients now ask for some measure of ROI on an event. Our advice? Rather than solely thinking about ROI, think about ROO (Return on Objectives). Define your objectives and think creatively about how best your budget can effectively reach them and employ rigorous reporting methods to gauge success.
3. Event apps are on the agenda
Event apps are the key technological focus for 2017. 35% of event agencies say they plan to invest in such solutions – and that they have seen increased client demand – while 60% of corporate planners state that they will create an event app in the next 12 months. The report highlights three key benefits: increased delegate engagement, the secure transfer of communications, and a move towards a paper-free environment.
Be aware, though, that an event app will only be a success if done well. If not, they represent a huge waste of both time and money, and could damage rather than bolster your reputation. Read our recent guide here.
4. London at home, the US away
London remains the leading choice for UK events, with 88% of agencies and 91% of corporate event planners naming the city as their top domestic choice. Elsewhere in the UK, the report names UK cities such as Birmingham, Liverpool, Manchester, Glasgow and Cambridge as areas of growth thanks to increased venue choices and improved infrastructure.
Outside the UK, the US is the top choice: 29% of corporate event planners cited North America as their preferred overseas destination, with New York the most popular city. Miami, Chicago and Las Vegas also prove popular amongst event agencies.
Due to security fears, Turkey's popularity has diminished – as has that of its neighbouring countries. Countries such as Japan, Vietnam, Oman and Cambodia have emerged as new destinations for 2017, and in March, BI WORLDWIDE launched its in:sight project to investigate emerging destinations for the future.
If you're looking for a truly next level venue for an upcoming event, here are eight from across the globe you might want to consider.
5. The challenge of doing something new
The theme of "trying something new" runs through this year's report. As well as the emergence of event apps and the focus on new global destinations, corporate event planners see two major challenges in this space: the hunt for new and interesting venues, and encouraging internal stakeholders to be brave and try something different.
Brand new event venues tend to be booked up quickly – and often, say some respondents, up to a year before they even open. There is also a challenge in sourcing new spaces for larger events, with groups of over 500 struggling to find UK choices outside of the regular purpose-built conference centres.
At a more granular level, gaining buy-in from internal stakeholders is also a key concern amongst corporate planners, many of whom need agreement from a range of stakeholders from the marketing department to the CEO. With tried and tested formats proven to work, how can planners prove that trying something new could make a big difference?
With £6.4bn spent each year on delegate and attendee registration fees for UK business events, organisers and agencies must deliver invitations to events that stand out from the crowd to achieve success and take a share of declining budgets for event attendance. Trying something different can often be the key to success – whether through the choice of speakers, venue or format, or via those killer small touches that can boost your event's reputation. Delegates, sponsors and stand holders need to be wowed to spend – and "doing something new" doesn't have to mean going over budget.
There may be challenges ahead, but the truth remains that events budgets are increasing, and agencies and corporate planners alike are optimistic for the industry's future. To gaze into the industry's crystal ball (including our own Group Managing Director Helen Seaman's thoughts), have a read of the full 2017 State of the Events Industry report.
Subscribe and stay up to date
No spam, we promise! You will only
receive essential emails.