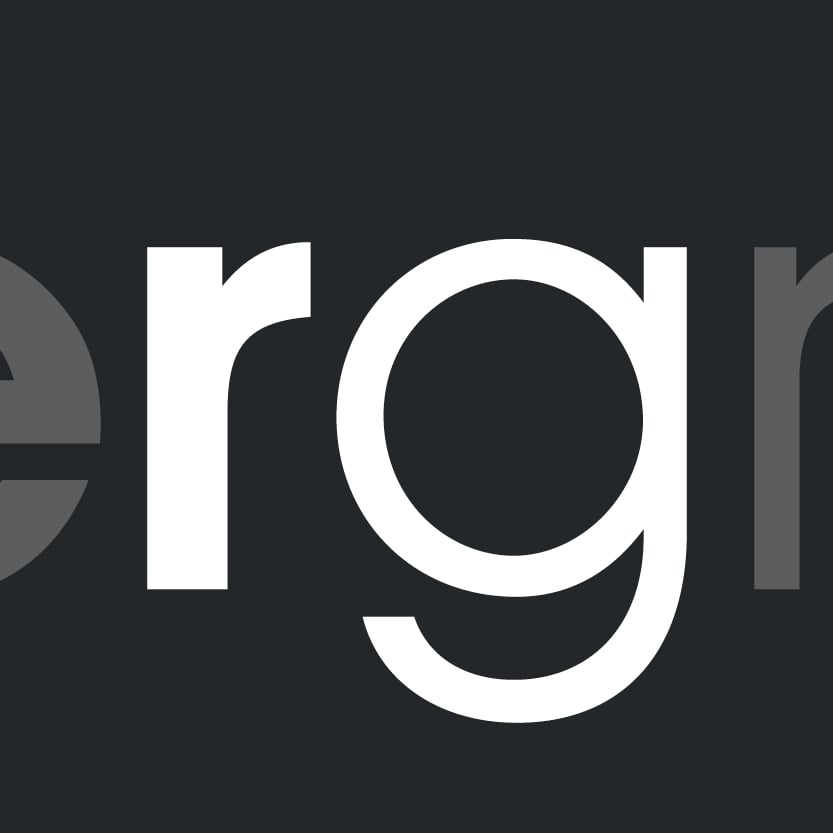 On 10th October 2015, Shelagh Disney, Accounts Administration, celebrated 10 years at Rapiergroup. Here, Shelagh reflects on her time at the company…
I have been asked to write a blog as, unbelievably, my time at Rapiergroup is approaching the 10 year mark!! I'm sure for some of you, it will seem much longer! But for me, it has gone incredibly quickly and I still remember my first day so well. Strangely enough, I still seem to be sitting in the same place, but now a wall has been erected between me and the rest of the office! What could that possibly mean?
On a more serious note, I have thoroughly enjoyed my time with the company and have witnessed numerous changes; new faces, new processes, Focalpoint, new clients and new equipment. (I use a little barcode machine to process the vast number of invoices we receive. I hated it at first but I admit, we have now developed a close bond!)
I fell into an accounts role purely by accident; past jobs having included cosmetic buying for BHS (that's British Home Stores for those who remember, not British Hypertension Society), 2 well known employment agencies, a building society (no less than 3 armed robberies, but I survived!) and accounts work in a hotel. I then applied to Rapiergroup and the rest is history.
Over the past 10 years there have been a few changes within the Accounts Department and yet the dynamics have always been great and between us, we have, I think, achieved a dedicated and effective team – I really enjoy the company of my colleagues.
There have been many notable moments over the years particularly the social events, Christmas parties, trip to Paris (fantastic), summer fete, filming at Luton Hoo in the snow (and digging the car out the next day). Hopefully, Helen has forgiven Gina and I for climbing into bed with Nick (all in the name of an AmDram team building exercise of course)– but that's another story!!!
I feel privileged to have been part of the Rapiergroup team for the last decade and will always be grateful for their compassion and invaluable support when I lost Jeff, my lovely husband of 31 years in 2013. I count myself lucky to have been surrounded by my wonderful family and to Rapiergroup who helped make a truly horrendous time a little easier to bear.
I'm sure the future will continue to offer up the inevitable challenges but if the last 10 years have been anything to go by, I know that it will continue to be an interesting ride and I certainly look forward to being a part of it!
Subscribe and stay up to date
No spam, we promise! You will only
receive essential emails.