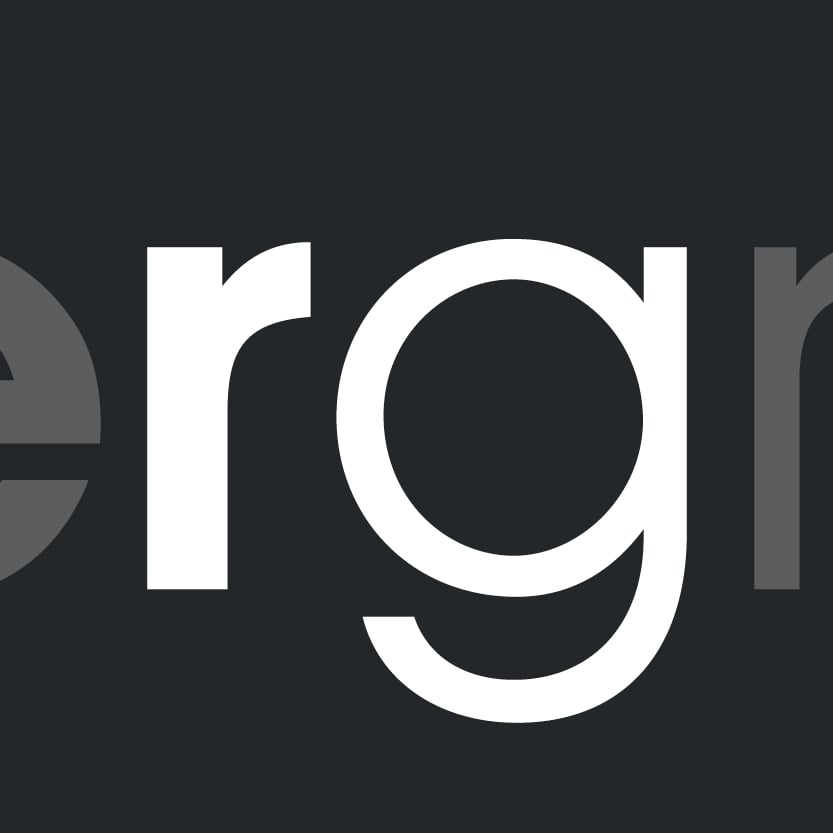 This week sees 20 years of service to Rapiergroup by the company's MD, Helen Seaman. Congratulations Helen! Here, Helen reflects on those 20 years & how she has seen the business change.
I have to admit I can't quite believe that 20 years have passed since I joined Rapiergroup, but it's true.
When I read the recent blogs by our new team members I thought to myself, "How can I capture the last 20 years in 500 words?" This really needs to be a novel!
It seems quite sad but at the age of 7 I had decided that I wanted to be an accountant, as figures always fascinated me. At the age of 23 I had achieved the dream; qualifying as a Chartered Accountant and actually if I had known how hard those exams were going to be I am not sure I ever would have started them. At that time only 10% of Chartered Accountants were women but I realised though that the world of auditing and practice was not for me. I didn't want to check historic financial information I wanted to be in business and making a difference to a company.
After a couple of years working for an import company, I saw an advert to become Financial Controller for Rapiergroup and that is where I have been ever since. On the face of it there was no sound financial reason for joining Rapiergroup; I took a 10% pay cut to join, there were only 12 staff at the time and the balance sheet was very poor. However, something intrigued me and I thought they could do with my help.
Apart from our receptionist, I was the only woman in the business and I made a mental note that we needed to do something about that. Today with over 50 staff, we now have 34 women in the business: quite some change.
The other big change was the introduction of computers. When I joined the company, the accounting system was manual and electronic banking did not exist. The designers worked off the boards; no AutoCAD in those days. The fax machine was always busy and mobile phones were still like bricks. We had about three Acorn computers in the office, but somehow we still managed to get the job done.
After a year at the company I was made Financial Director, at only 28 years old. It was very daunting, sitting on the Board with my co-directors who had been in the industry for what seemed for ever and seemed so much older and wiser than me.
There have been so many memorable moments in the business, but a couple of the key highlights for me were acquiring businesses, using my training to the full and negotiating a deal that would work for us, winning new major clients after a huge team effort in the pitch process and then seeing the final results on site.
The key challenges for me include finding time to have two children. My first child was born just as we were making an acquisition and I remember the Board coming to my house for a Board Meeting and having to break the meeting so that I could go and breast feed my daughter. I only took six weeks off from work before returning part-time and I had had a cesarean. That was tough and I really do not recommend it! With my son I took three months off, but having two children is a totally different story to having the one.
The biggest challenge of all though, is dealing with the difficulties of recession and having to lose staff that you have worked with for many years; I really think nothing can prepare you for those conversations.
In 2010 I became the Managing Director when Nick de Bois stood down to enter the world of politics as an MP. This was a very steep learning curve and I realised that actually, it can be a very lonely world as everyone looks to you for the answers and sometimes you just don't have them, causing some sleepless nights. That is why the importance of having a great team around you is so key and I have spent time making that happen and the financial results we had last year completely support that.
Rapiergroup has certainly been a journey for me; I have had some real highs and lows but I wouldn't want to change it for the world. They say if it doesn't kill you it makes you stronger and it certainly has. Every day at Rapiergroup is different and I work with some amazingly dedicated and talented colleagues who constantly challenge the status quo and give our clients excellent results.
So on to the next 20 years, if my stamina can hold!
Subscribe and stay up to date
No spam, we promise! You will only
receive essential emails.