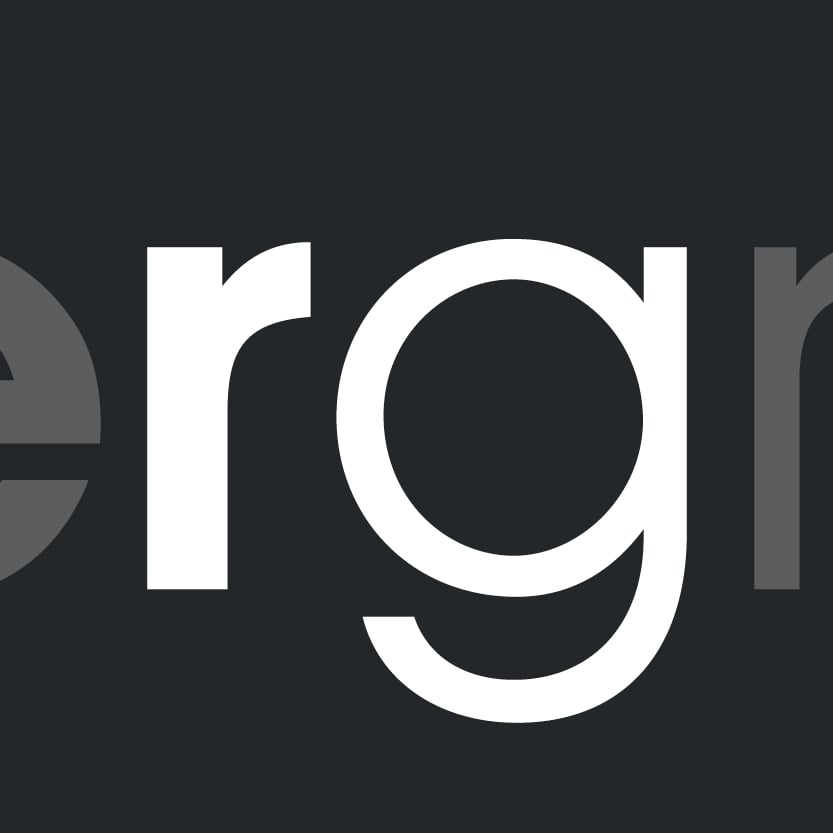 As the New Year looms, it's a time to reflect on the successes and challenges of the last 12 months, but also to look forward and ponder what 2018 might have in store for the events world.
Despite reports that belts are tightening, events spend was up 9.4% on the previous quarter according to the Q3 2017 Bellwether Report – the largest increase since Q4 2016. While this bodes well for the industry as a whole, it's imperative that brands spend wisely. New tech may be shinier than Rudolph's nose, but it's not the answer to everything.
So what do we think is on the horizon? Let's gaze into our crystal ball and predict the ten trends that will make big waves in the year ahead.
Going back to basics
By basics, we mean complete basics. Next year, we're expecting more and more companies to analyse whether their events are even worth running – let alone reviewing how they're run.
While event spend is increasing, the aforementioned Q3 Bellwether report mentions increased uncertainty with Brexit looming, while Eventbrite's Pulse Report 2017 suggested that "drive for efficiency/reducing costs" would have the biggest impact on events in 2017.
We predict that more companies will ask themselves why their events exist – and whether these reasons are strong enough to continue. At least one BIG name event will pull the plug.
Doing more with less
Budgets are undoubtedly important, and so are results. The need to demonstrate ROI and ROO is ever-present meaning making the most of your marketing.
The winner in all this is creativity. Doing more with less means thinking of new, interesting ways to generate better results with tighter monetary constraints. 2018 will be about event organisers employing a greater degree of creative thinking, giving their events impact and making them stand out in a crowded marketplace. The key is to do this without losing sight of overall goals, and keeping the holders of the purse strings happy. Learn more about doing more with less here.
Personalisation
Personalisation is still big news for events, and with so few doing it really well, the ones that fully embrace it will see the greatest returns.
With the right data as a starting point, it's surprisingly easy to personalise multiple elements of the event experience, from comms to entry passes, social media to tailored programmes with very little spend. But with some serious investment, a fully personalised event experience for each delegate is an exciting possibility.
Paid online activity
Not everyone who wants to attend an event is able to do so, due to location, budget or time constraints. Not everyone who wants a ticket to an event gets one, and often demand outstrips availability. This is an opportunity.
We're predicting more and more 'armchair attendees' in event-land in 2018. In fact, 45% of live video audiences say they would happily pay for live, exclusive or on-demand video content from a favourite team, speaker or performer.
There are numerous options for the savvy event host – from paid video content to paid-for virtual attendance packages, even as far as private workshops from keynote speakers, live online debates and more.
More creative app experiences
Event apps are nothing new, but most examples we've seen have been somewhat…functional. Sure, you can check in or share maps, find out logistical information like speaker times or the whereabouts of the restaurant.
In 2018, though, we're expecting brands to think far more creatively with their apps. What this looks like, we're not sure, but with GPS location, AR, 360 degree video, chat, push notifications, the social aspect and more, at delegates' fingertips, the possibilities are truly exciting.
Which brings us on to…
A healthy dose of fun
Consumer festivals get all the fun, but what about the business events? We think playfulness and interactivity will be front and centre for a lot of branded events next year. Be that treasure hunts, interactive games, polls, conversation, prizes, quizzes, whatever; gamification can engage an audience in ways that a talk or a sales pitch can't.
Whether it's on exhibition stands (like the work we did at Sibos this year) or whether it's in-app or something event-wide, brands will increasingly embrace the power of fun and games to engage visitors.
Amazing aesthetics
The winners of Exhibitor Magazine's 32nd annual Exhibit Design Awards this year are all very different. They range from the fusion of nature and technology that won Faraday & Future Inc. a gold award, to the display of ceramic lighting on a textured wall of corrugated cardboard boxes that cost Two Parts LLC just $680 to build. One thing, though, that all of the winners have in common is beauty: event design has hit new peaks, but with competition to stand out, they're set to soar even further in 2018.
Next year, expect a new focus on beautiful aesthetics – not just from exhibitors, but from event organisers too. With so many events from which to choose, delegates, exhibitors and sponsors alike need to be wowed – and the lure of a slickly designed, modern, innovative environment can do just that.
The merging of digital and physical space
With stunning advances in augmented and mixed reality over the last couple of years, 2018 looks like the year it's going mainstream. To date, AR has been lumped in with VR – a side show to attract a visitor to a stand providing a temporary wow factor but not much more.
But AR's true power is in bringing a space to life. Apps can now overlay vast swathes of information over a smartphone camera to give additional information to delegates. More than that, it can be used to creatively tell a story, or place characters into the real world around you.
It's no longer enough to have a meaningless demo at your event, but working with creative partners and collaborators, the event space in 2018 will make the leap to creating more memorable and meaningful AR experiences for visitors.
Fantastic functional tech
As new technologies make waves, exhibitors rush to include them in their stand design to make an impact. But gone are the days when every event would feature at least a couple of VR headsets in its mix. Today, tech usage is shifting from gimmicky to creative and functional.
Think customer service chatbots to help delegates organise their time, or VPS (Google's Visual Positioning Service) which does for indoor spaces what GPS does for the outside world. Robotics are also becoming more advanced, and while we're a bit off a robo-concierge, we'll likely see more in the way of customer service bots manning exhibition stands, much like Pepper, the friendly robo assistant we employed for Daiichi Sankyo at the European Society of Cardiology Congress.
New choices for catering
As general food trends shift, so do the ways in which event organisers choose to feed and water their delegates, sponsors and exhibitors.
While we're not going to speculate on the types of dishes you might see at events, consumers are regularly demanding more transparency from food producers. As a result, we can expect to see more event caterers offering nutritional information and details of suppliers as standard.
We're also expecting fantastic artisan coffees to make their way onto menus at events across the country – although that may just be wishful thinking on our part…
One thing's for sure: 2018 will bring with it potential for many changes in how events are planned, designed, organised and run. We're excited to see what the year ahead brings – and to revisit our predictions to see if we were right…
Do you agree or disagree with our predictions? Are there other trends that you're expecting to see? Let us know over on Twitter.
Subscribe and stay up to date
No spam, we promise! You will only
receive essential emails.